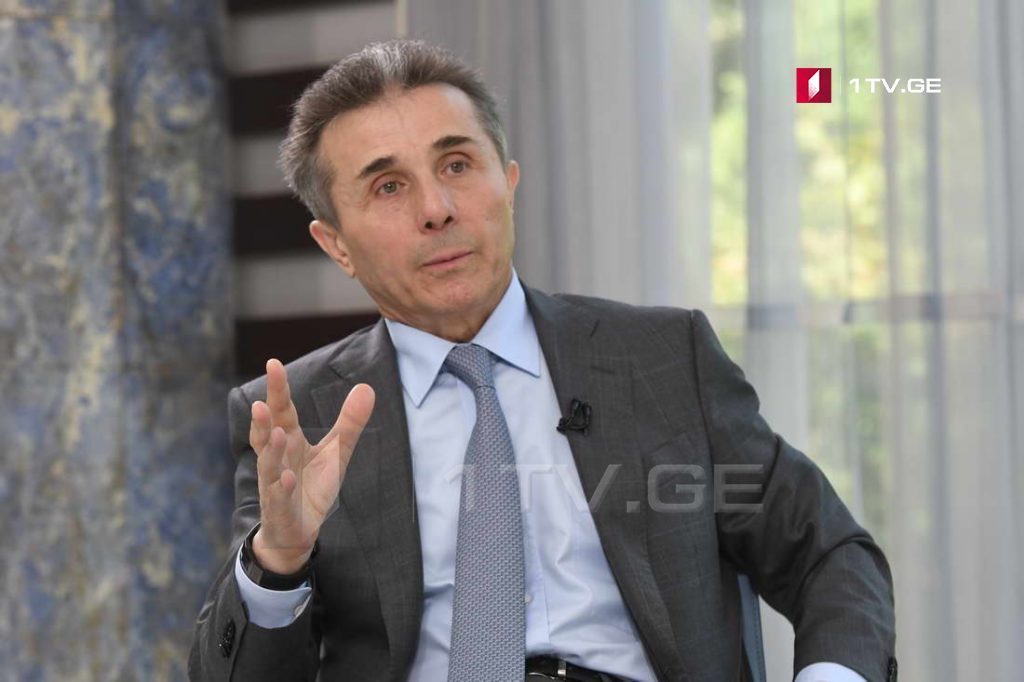 Outgoing GD founder: Business in Georgia to be free
The former Georgian Prime Minister and the founder and leader of the ruling Georgian Dream party, Bidzina Ivanishvili, believes that business is free in Georgia. Business representatives freely make political statements or even enter politics.
"Besides being free, business today also features representatives who no longer shy away from making political statements or even enter politics. It was precisely the opening of public space and the media, and the essential separation of institutions and politics, that effected this tremendous democratic outcome," Ivanishvili said in his resignation letter.
Ivanishvili recalled the country's dire political and economic situation in 2011 when "business had lost its key characteristic of being able to make decisions freely."
"Let us also call to mind the dire economic situation, how all business activities were controlled in the country, how the Prosecutor's Office and Financial Police leeched off businesses, the scale of the sense of fear, and the nature of the actual investment environment. All larger businesses without exception were held hostage by the authorities and pushed around to provide support," former Georgian PM noted.
Ivanishvili believes "Georgia's economy today is on the right track. Entrepreneurial activities and competition enjoy the maximally free and tolerant environment."
"We have ended the government favoritism in business and monopolies created to enrich those in power. The Georgian Dream has ushered in a reliable constitutional and legislative system for democratic control and checks and balances. We have uprooted the practice of disproportionate involvement of law enforcement and security services in policy-making, the cornerstone of the previous government's criminal dealings," the ruling team founder stressed.
Earlier today, Bidzina Ivanishvili published a letter saying he is quitting politics.