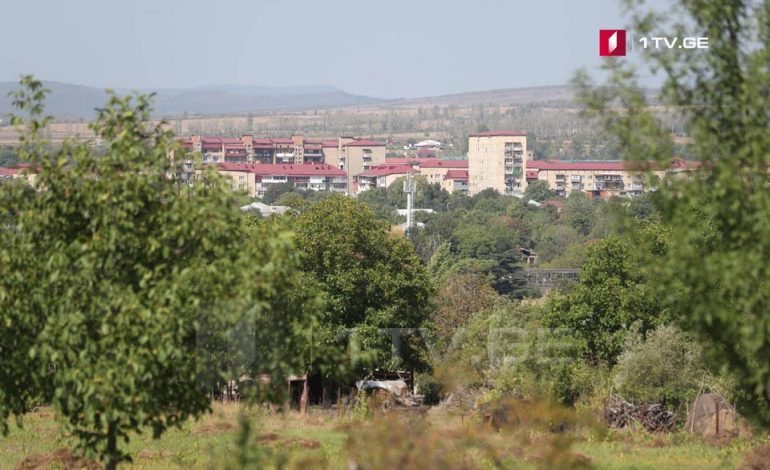 Occupied Tskhinvali states that measures are planned together with Russia to prevent violations on the border area
The occupied Tskhinvali publishes information on 28 detainees for the violation of the so-called borders. According to the agency Res, the detentions took place on May 24.
The separatist regime arrested 12 people for violating the so-called state border and 16 for violating the border regime. As a result, 15 detainees were fined, and three were expelled from the occupied territories. Ten of them were warned.
The border service of occupied South Ossetia, in order to prevent the spread of the COVID-19 virus, urges residents of settlements to immediately inform law enforcement agencies about the violators of the so-called state border and do not come into contact with them.
The Res agency also reports that in July the border agency of occupied South Ossetia, together with Russia, plans to conduct joint activities aimed at preventing crime related to the border area.