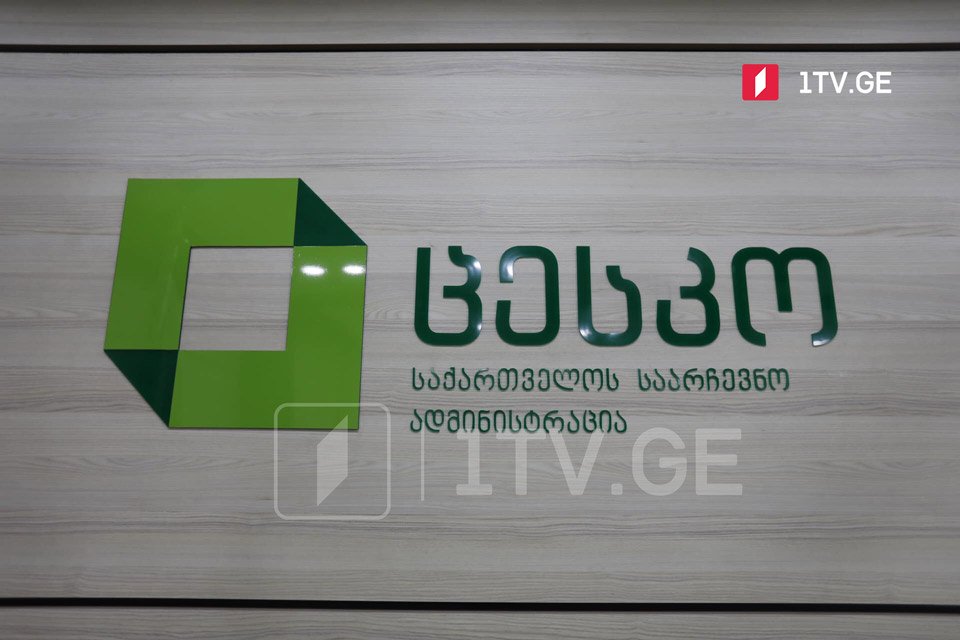 Number of voters for October 2 to be 3 497 345
The number of voters for the October 2 local elections is 3 497 345, the Central Election Commission (CEC) reported during the news briefing.
Natia Ioseliani, CEC Spokesperson said that the voters' list was submitted to CEC by the State Services Development Agency on September 15.
Printing of bulletins is ongoing. CEC members and election observer organizations are monitoring the process at all nine printing houses.
The local elections are scheduled for October 2 in Georgia.