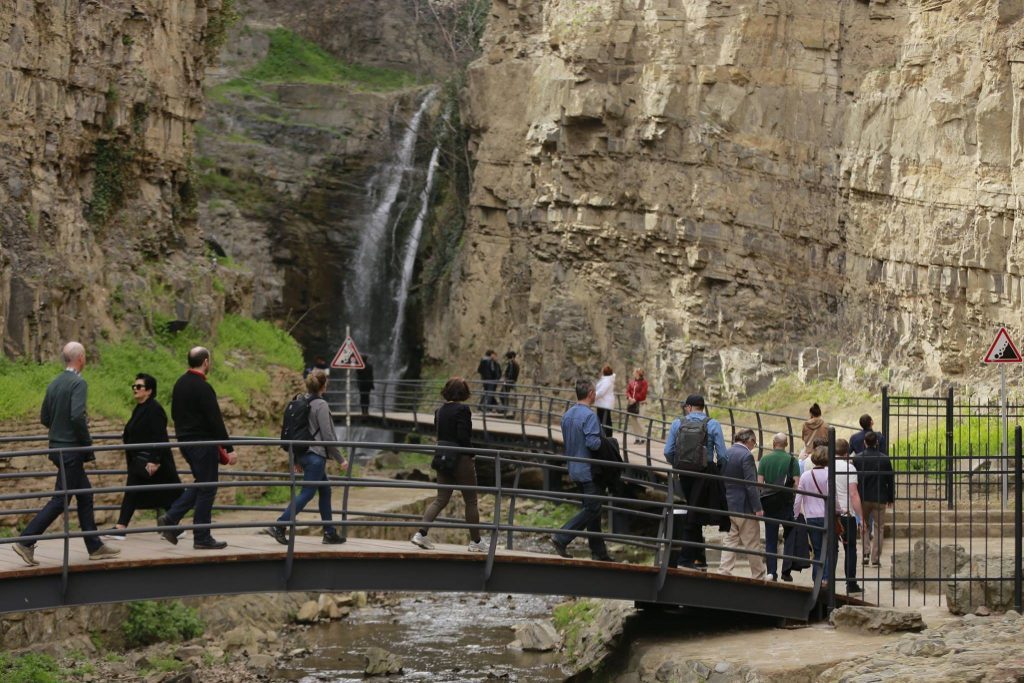 Number of international visitors increased by 2.8% in September
The number of international visitors in September of 2019 was 917 044 that is an increase by 2.8% in comparison to the same period of the last year. The number of tourist visits is increased by 0.6% – The National Tourism Administration informs.
However, the number of international visitors from Russia decreased by 20.6% in September. Germany, the UK, Poland, France and the Netherlands were leading with respect to the countries of the European Union.
The increase in the number of international tourists was detected from Uzbekistan, Kyrgyzstan, Kazakhstan, China, Saudi Arabia, Kuwait, etc.
The revenues from the tourism sector, according to the preliminary data, for January-August of 2019 amount USD 2.2 billion.
The revenue for the first quarter of 2019 from international tourism is USD 578 million (increase +5%) and the share of tourism in Gross Domestic Product (GDP) equals to 7.1%.