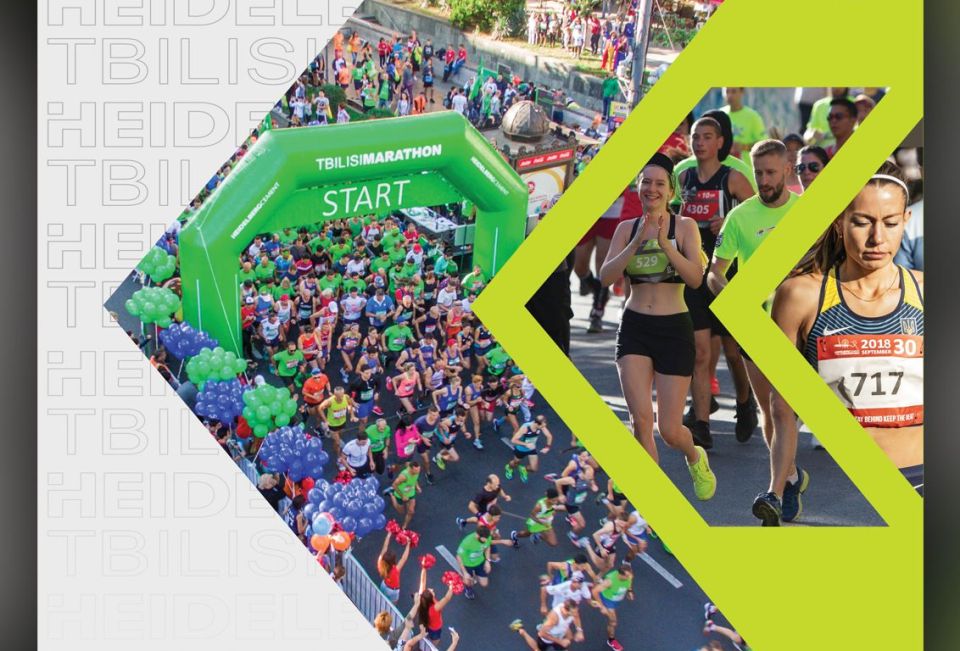 Tbilisi Marathon 2022 slated for 25 September
The 10th Tbilisi Marathon has been slated for September 25, 2022, the National Tourism Administration, announced on Friday.
The event, which begins at the Tbilisi Classical Gymnasium on Rustaveli avenue, will temporarily close several streets.
Tbilisi Marathon includes three runs: Half Marathon Race (21,097 km); 10K Run; and Kids Run.
Half Marathon Race implicates a 21.0975 km distance race, it involves two circles of Tbilisi Marathon track plus 1.0975 km overlap
10K Run involves one circle of Tbilisi Marathon track
Kids Run is divided into two runs: 0.5 km for children aged 6 to 11 years and 1.2 km for children aged 11 to 15 years
Marathon participants include visitors from more than 60 countries, the diplomatic corps, as well as government and business sectors.