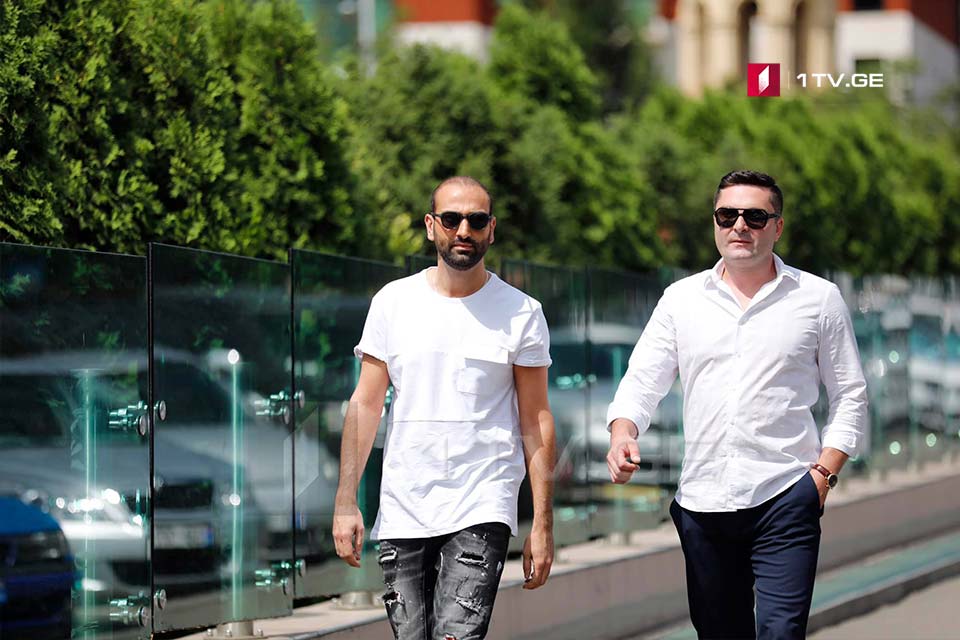 Nodar Meladze being questioned at SSG
Journalist Nodar Meladze is being questioned at the State Security Service (SSG).
Nodar Meladze told reporters before entering the SSG that he was summoned over the story about the case of Vasambek Bokov, who was detained during a special operation.
"We are here to answer the questions, but the State Security Service is well aware of the fact that journalists are protected by the law allowing us to refuse to disclose or testify about confidential information, including the identity of sources," Meladze said.
The Director-General of Mtavari Arkhi, Nika Gvaramia said, Ingush ethnicity detained during a special operation on Kavtaradze Street planned to assassinate Giorgi Gabunia following the orders of Ramzan Kadyrov, the Head of the Chechen Republic.
State Security Service of Georgia stated that the Counterterrorism Center of the State Security Service detained a citizen of the Russian Federation on charges of purchase and storage of forged documents envisaged by article 362, paragraph 1 of the Criminal Code of Georgia.
SSG calls on every person, including a party of the criminal case, refrain from disseminating of any clarified or unclarified information so that the investigation is not obstructed, dissemination of significant and/or fake information is prevented, that eventually will damage a major public interest – to establish an objective truth in relation to the case.