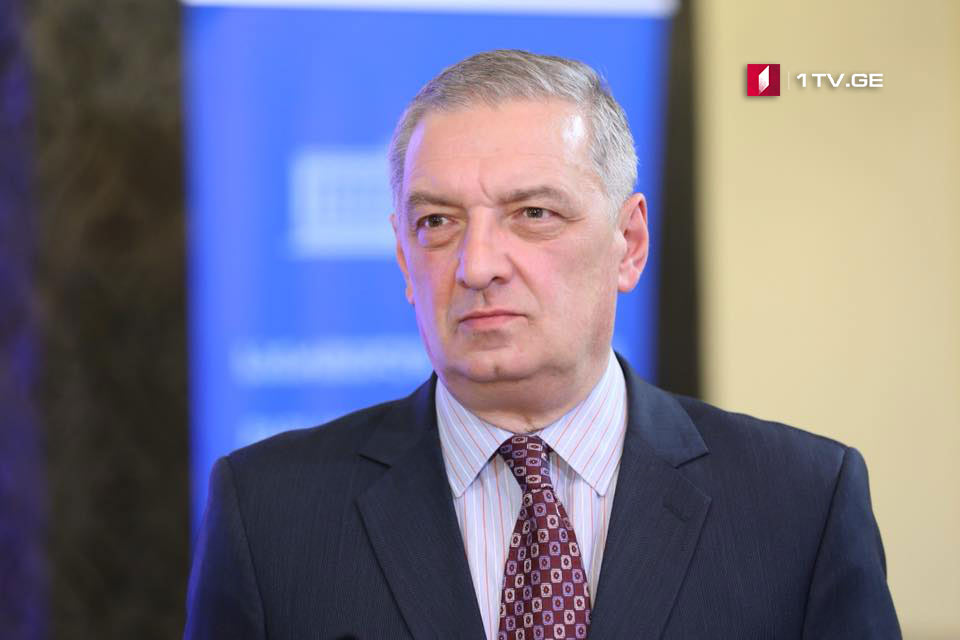 Gia Volski: State Security Service reveals malicious intent that could be a precondition for some destabilization in Georgia
According to Gia Volski, First Vice-Speaker of the Parliament, the State Security Service carried out an operation and revealed such a malicious intention that not only endangered the life of a particular person but in general, could have become the precondition for certain clashes and destabilization in Georgia.
As Gia Volski told reporters in connection with the arrest of Russian citizen Vasambek Bokov by the State Security Service, that Russia will not miss the opportunity to bring unrest and destabilization to Georgia. According to him, the State Security Service of Georgia has worked at a high level.
Nika Gvaramia, General Director of Mtavari Arkhi, made a statement yesterday. He claimed that the liquidation of journalist Giorgi Gabunia was planned on the orders of Chechen President Ramzan Kadyrov.
The State Security Service stated in its statement that "V.B. was arrested within the framework of investigation of a criminal case launched into the fact of preparation of murder by contract".