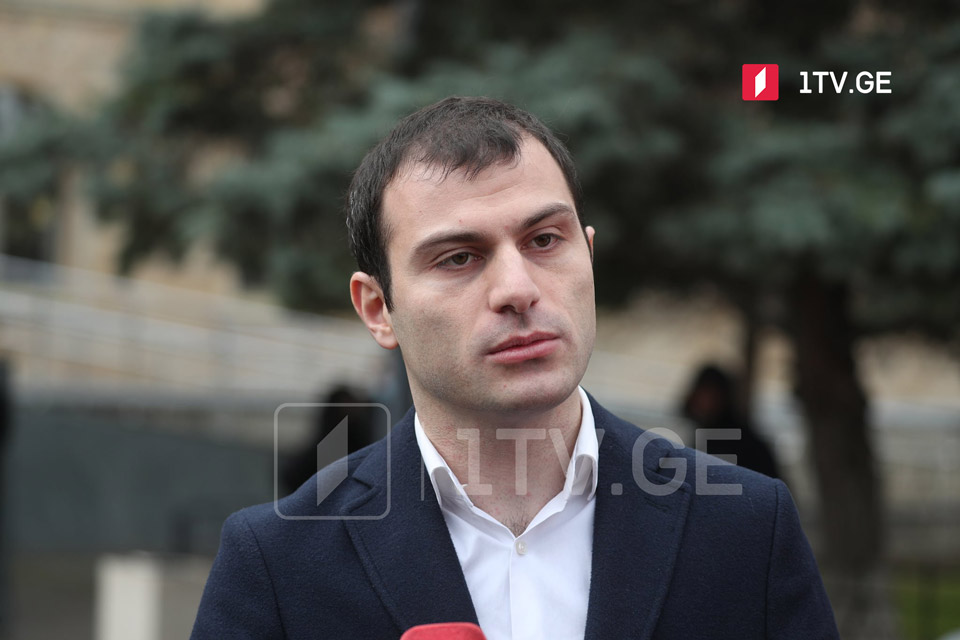 No EU candidate status for Georgia until Saakashvili's political persecution ends, ex-president's lawyer says
"Political revenge is being sought against Mikheil Saakashvili. The country having political prisoners will never get the EU candidacy status, therefore, it is a national task to free him," Beka Basilaia, the lawyer of the jailed ex-president Mikheil Saakashvili, said.
The lawyer stated that Mikheil Saakashvili's health condition had deteriorated.
"He should be transferred abroad for medical treatment, and his sentence should be postponed," he added.
According to Basilaia, negotiations are underway with international partners to involve them in court proceedings monitoring.