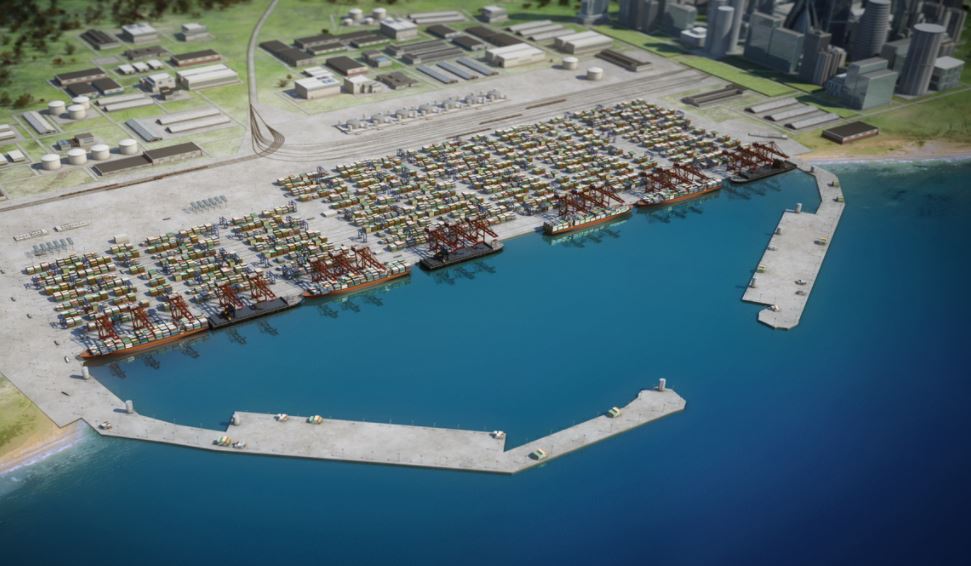 Negotiations being held on financing of Anaklia Port construction
Negotiations are ongoing among representatives of the Georgian government, Anaklia Development Consortium and international finance organizations on the financing of Anaklia deep-water port.
Georgian Prime Minister Mamuka Bakhtadze, Minister of Regional Development and Infrastructure Maia Tskitishvili, Finance Minister Ivane Machavariani and technical and legal advisors of the sides are taking part in the meeting.
The 8-point demands set by international finance organizations are the main topic for discussions, The first round of trilateral negotiations was held on February 8.
The proposed changes include insurance of commercial risks of an investor, regulation of development phases of the port and reimbursement of damage generated by legislative amendments.