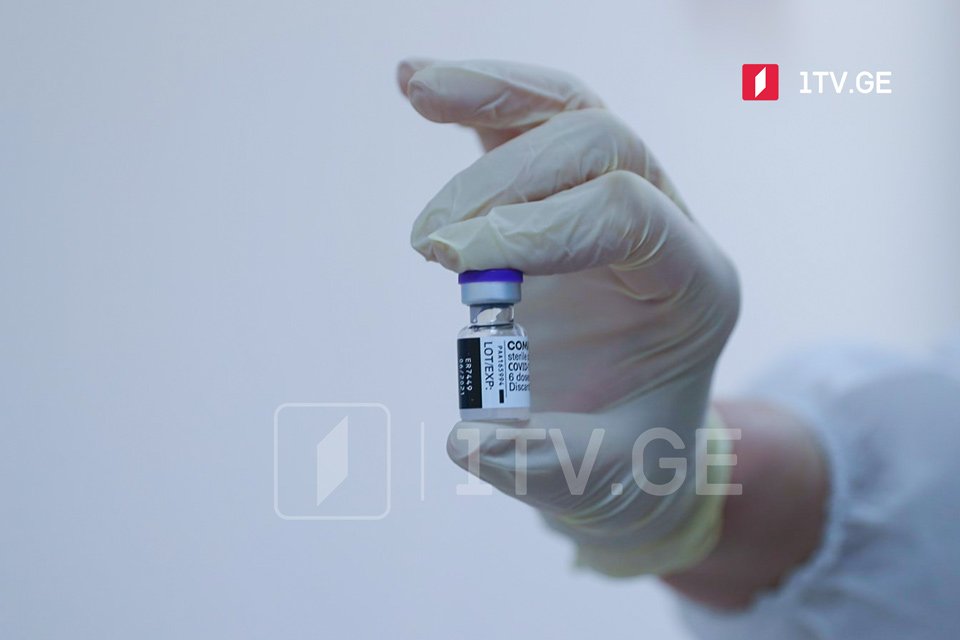 NDI poll: 47 per cent of polled not to get vaccinated
Forty-seven per cent of respondents would not get the Covid-19 vaccine jabs, the poll of the National Democratic Institute (NDI) and CRRC Georgia show. Among those interviewed, 35% said they would receive the jab, the 7% said they have already been vaccinated.
The main reasons behind the refusal to vaccinate are distrust towards the available vaccines, health problems and handling the pandemic without vaccination. Two per cent of respondents answered that they are generally against immunization.
NDI surveys public opinion to help Georgian stakeholders diagnose and address issues of public concern by providing accurate, unbiased and statistically sound data, the NGO explained in a press release. The results reflect data collected between July 13-25 through telephone interviews with a nationwide representative sample of Georgia's adult population, excluding occupied territories that included 2,016 completed interviews. The average margin of error is +/- 1.3 per cent. Respondents were selected using the random-digit-dial method.