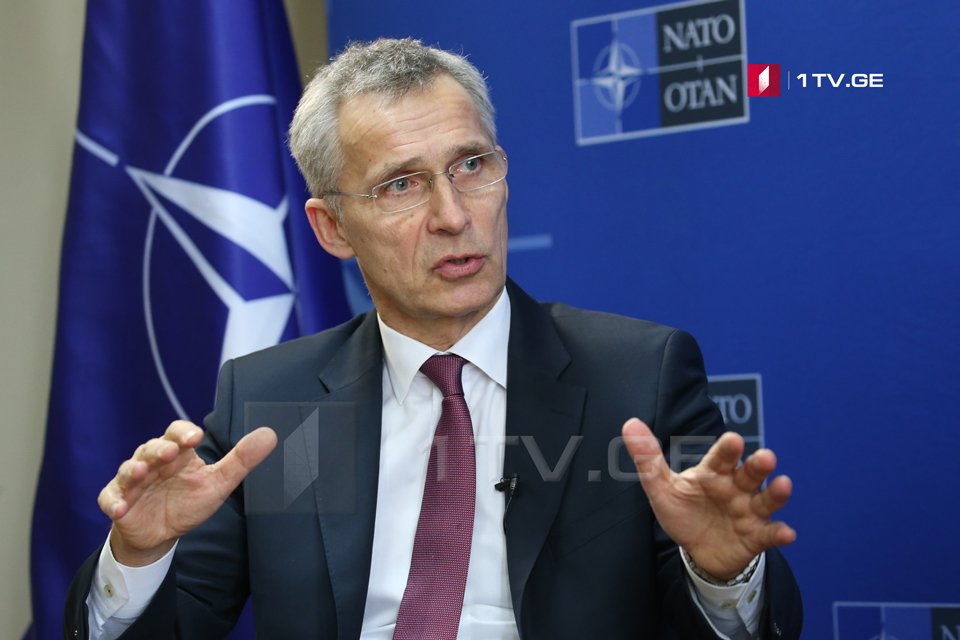 NATO Secretary-General: We call on Russia to withdraw its forces from Abkhazia and South Ossetia
"NATO supports Georgia's territorial integrity and sovereignty within its internationally recognized borders. We continue to call on Russia to end its recognition of the regions of Abkhazia and South Ossetia and to withdraw its forces," NATO Secretary-General, Jens Stoltenberg, said at a joint press conference with Georgian President Salome Zourabichvili.
According to Stoltenberg, a meeting with Salome Zourabichvili addressed the security situation in the Black Sea region, and Russia's continued military build-up.