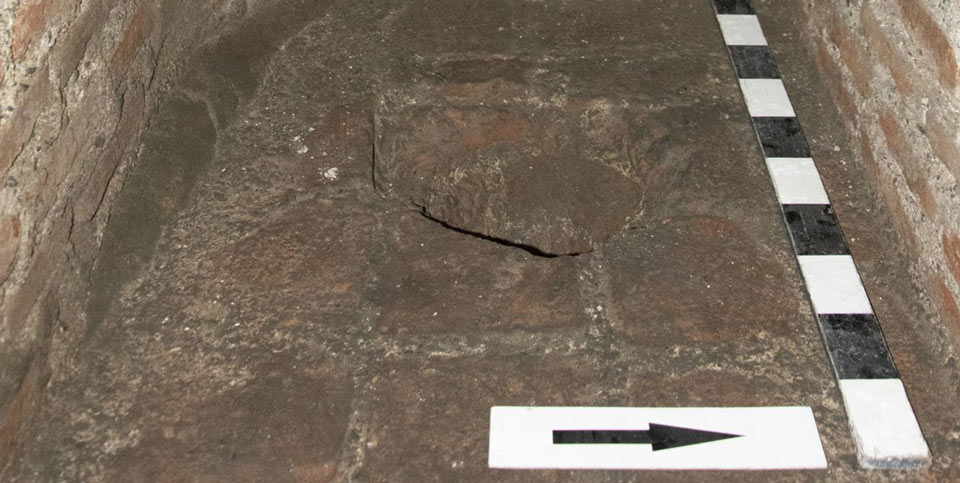 National Museum's archaeologists to discover King Levan Bagrationi tomb
The archaeological expedition of the National Museum discovered the tomb of the Georgian King Levan Bagrationi at the Gremi Archangel Church in the eastern Kakheti region of Georgia.
According to the Museum, King Levan Bagrationi ruled for 54 years (1518-1574) in the Kakheti Kingdom established following the split of Georgia. Kakheti witnessed stability and economic growth due to the king's rational foreign and domestic policies.
Based on the historical records of Vakhushti Bagrationi (Georgian cartographer and historian), King Levan Bagrationi was buried inside the Gremi Church. However, the exact position of his tomb was missing.
The discovered remains will be sent for identification expertise. The Georgian Patriarchate, Nekresi Eparchy and Levan Bagrationi's descendants support the ongoing archaeological works.