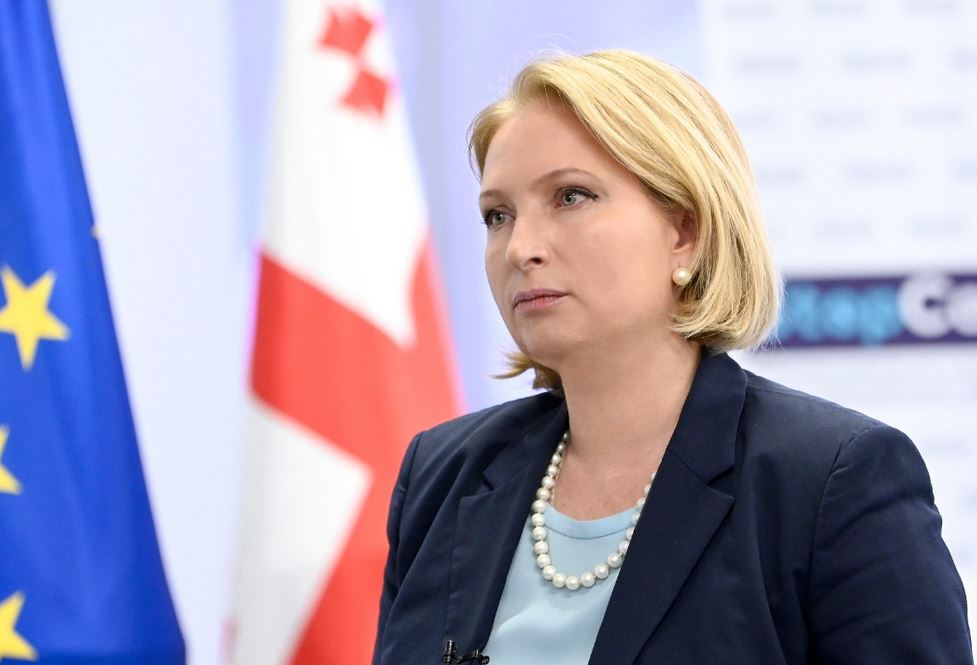 Natia Turnava says charter flight to Germany may be scheduled
Georgia's Minister of Economy and Sustainable Development Natia Turnava says that a charter flight in the direction of Germany may be scheduled.
According to Natia Turnava, the restriction on Munich Airport has been lifted and regular flights will start no later than August 2.
"The direction of Germany is the first where we will resume regular flights. You already know that an agreement has been reached with Lufthansa, and it will resume flights no later than August 2. The restriction at Munich International Airport was lifted and it can resume flights at any time.  In addition, I do not exclude the possibility that we may consider an additional charter with the Ministry of Foreign Affairs so that our students arrive on time, " -said Natia Turnava.