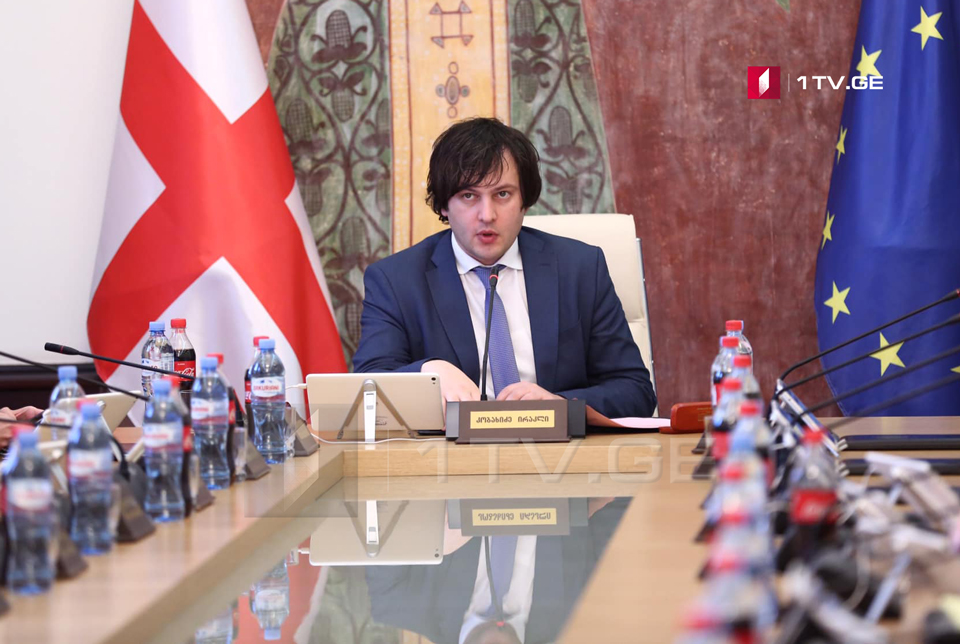 MPs to listen to Mikheil Batiashvili and Maia Tskitishvili in the current session week
MPs will listen to two Ministers in current session week. Speaker of the Parliament Irakli Kobakhidze has stated about it at the Bureau session today.
As Irakli Kobakhidze noted, the Minister of Education, Science, Culture and Sport of Georgia, Mikhail Batiashvili will arrive at the Parliament on Thursday, February 7. Minister of Regional Development and Infrastructure Maia Tskitishvili on Friday, February 8.