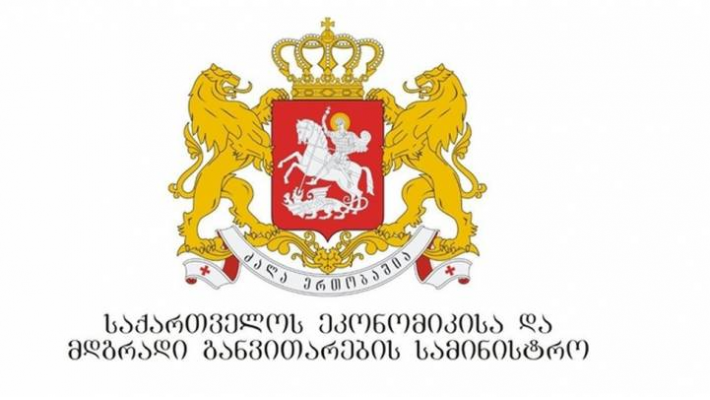 Ministry of Economy ready to hand over all requested information to Prosecutor's Office
Ministry of Economy and Sustainable Development is ready to supply Prosecutor's Office with all the requested information and cooperate with the investigation body.
Prosecutor's Office said it did not rule out questioning of former Minister of Economy Dimitri Kumsishvili and former Minister of Regional Development and Infrastructure Zurab Alavidze once again.
The ongoing investigation concerns embezzlement and misappropriation of state funds in the two ministries.