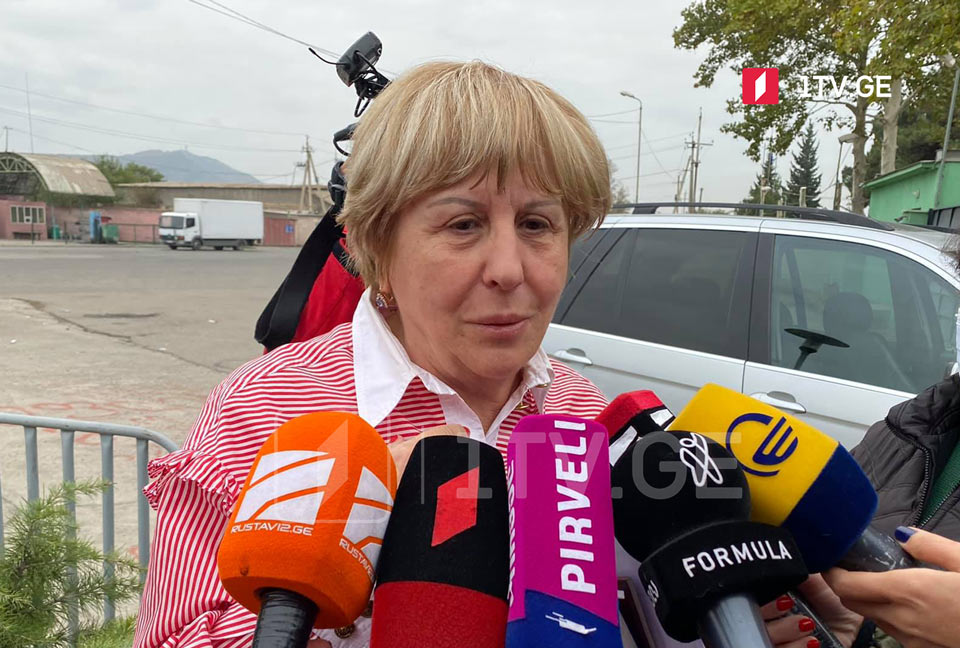 Mikheil Saakashvili's overseas medical treatment to have decisive importance, ex-president's mother says
Mikheil Saakashvili's overseas medical treatment has decisive importance, the ex-president's mother, Giuli Alasania said.
According to Alasania, the ex-president can hardly move, he refuses to go outside for a walk since putting chains damages his nervous system. "Doctors say that his disease cannot be treated in Georgia," she said.
The opposition United National Movement (UNM) party plans to hold large-scale rallies in the Adjara region to demand overseas medical treatment for jailed ex-president Mikheil Saakashvili starting May 6.
Public Defender-assigned group of doctors on April 27 published a new evaluation, saying that Mikheil Saakashvili's health has "further deteriorated" since their previous visit to the Rustavi Prison in January.