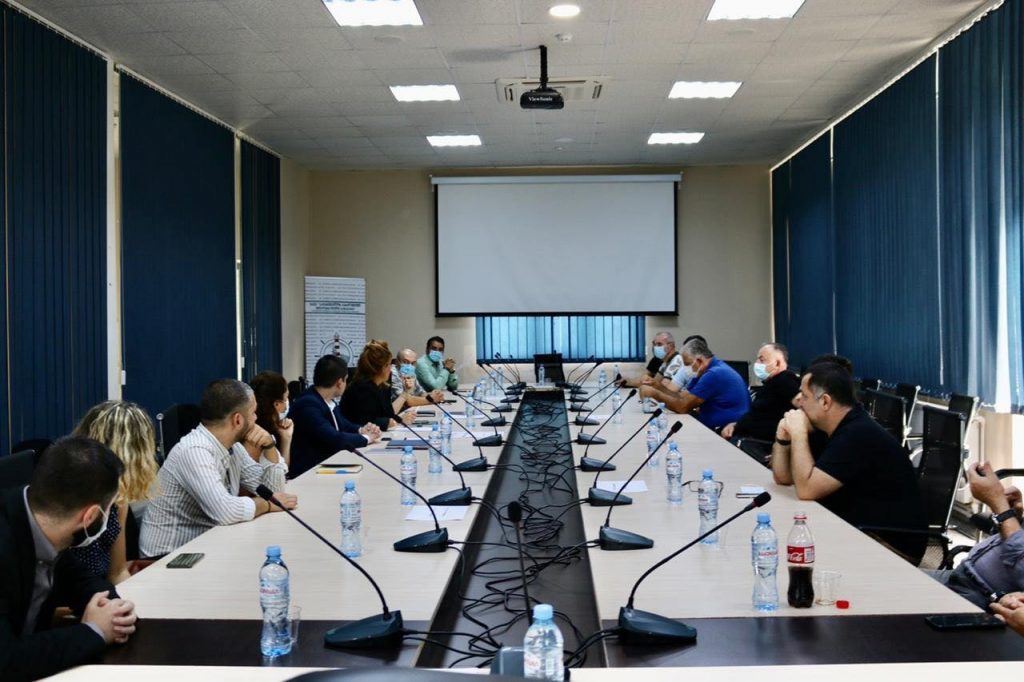 Mikheil Daushvili: Our task is to make business sustainable and efficient in a coronavirus condition
The Business Ombudsman, Mikheil Daushvili, and the Head of the Maritime Transport Agency, Tamar Ioseliani, held round table meetings with representatives of various segments of the maritime and related sectors.
"We continue to meet with businesses at the regional level to discuss the problems businesses have at the local level and how coronavirus has affected them. Our task is to make the business sustainable and effective in coronavirus condition" – Mikheil Daushvili said.
According to him, the business is taking preventive measures and continues to work.
As the head of the agency, Tamar Ioseliani, notes with the involvement of the business ombudsman, quite interesting and fruitful meetings were held with the representatives of the maritime and related sectors.