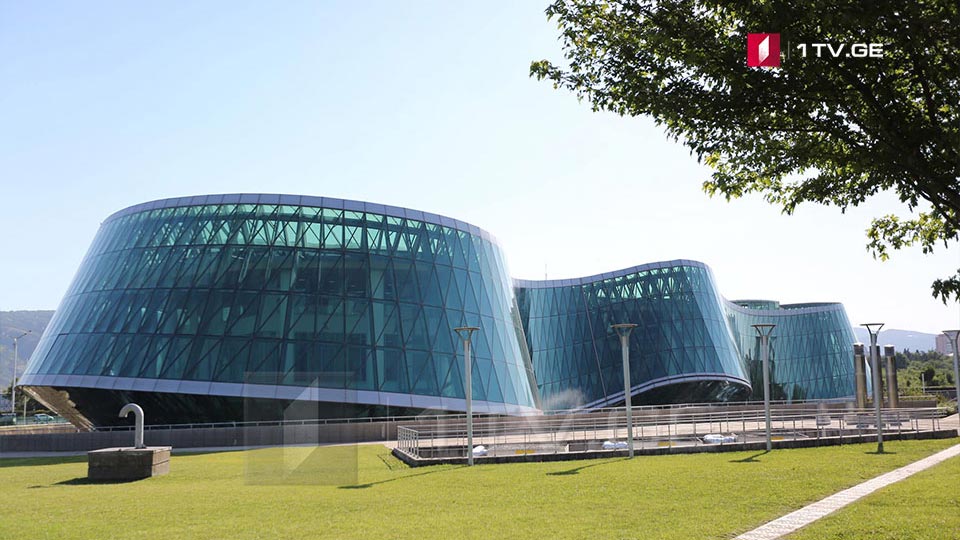 MIA vows to ensure security during Pride Festival
Georgian Interior Ministry (MIA) issued a statement a day before Pride Festival.
The Ministry stated that the police would be deployed at all necessary locations to ensure the rule of law and security.
It also echoed media reports about several groups of people planning to hold a counter-rally during the festival.
"The Ministry of Internal Affairs would like to call on the organizers and participants of the counter-manifestation to observe the law, follow the rightful requests of police, and not exceed the limits of the right to assembly and manifestation provided by law. If otherwise, the police will act in accordance with their mandate.

Herewith, the Ministry of Internal Affairs would like to call on media representatives working on the venues of the planned event and the counter-manifestation to coordinate their actions with the employees of the Strategic Communications Department of the Ministry of Internal Affairs and take into account instructions of the law enforcement officers on the spot," reads the statement.
Tbilisi Pride is holding Pride Week indoors on July 1-8.