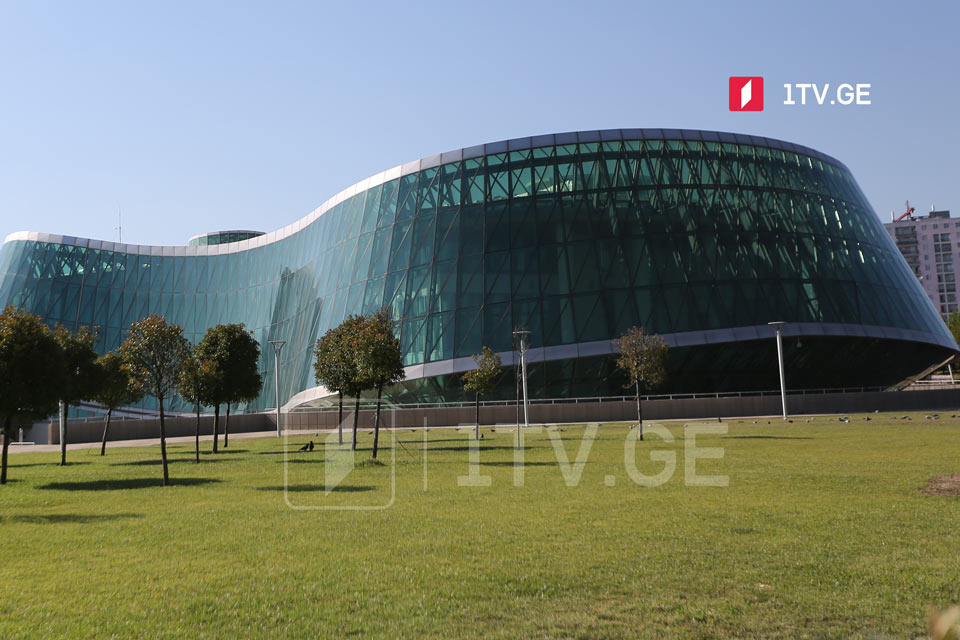 Ambassadors praised Georgian MIA for measures provided during Pride Week events
The ambassadors of different countries thank the Georgian Ministry of Internal Affairs for the protection provided during the events held within Pride Week.
Israeli Ambassador Ran Gidor calls the work carried out by the Ministry of Internal Affairs exemplary.
"Congratulations to the Georgian Ministry of Internal Affairs for the exemplary handling of security arrangements at this year's Tbilisi Pride. Meticulous planning, sensitive dialogue and unstinting leadership combined to protect effectively the values of equality and diversity enshrined in the Georgian Constitution," Israeli Ambassador tweeted.
UNDP Resident Representative in Georgia, Nick Beresford, thanked the Georgian police.
"A big THANK YOU to Georgian MIA and their police for ensuring the Rule of Law for everyone during Pride. An important step forward for Human Rights in Georgia," he says.
"Congratulations Tbilisi Pride for a wonderful Pride week in Tbilisi! A joy to be with you at the Festival Thank you, Georgian MIA and all police officers for a job well done, for keeping people safe. A victory for human rights", Ambassador Norway to Georgia, Helene Sand Andresen, wrote on Twitter.
"Congrats to Tbilisi Pride for a great week, touching, thoughtful, then festive. Praise to Georgian MIA for great work upholding Georgia's Constitution and strong protection of fund freedoms," French Ambassador Diego Colas tweeted.
Ambassador of the Netherlands to Georgia, Maaike van Koldam echoed the events held within Pride Week in Georgia.
"In celebration of Equal Rights For All: Tbilisi Pride Fest and the conclusion of the successful PrideWeek 2022 in Georgia. Congratulations to the great organizers and team of Tbilisi Pride and Georgian MIA for the protection provided, upholding fundamental rights," Ambassador wrote on Twitter.