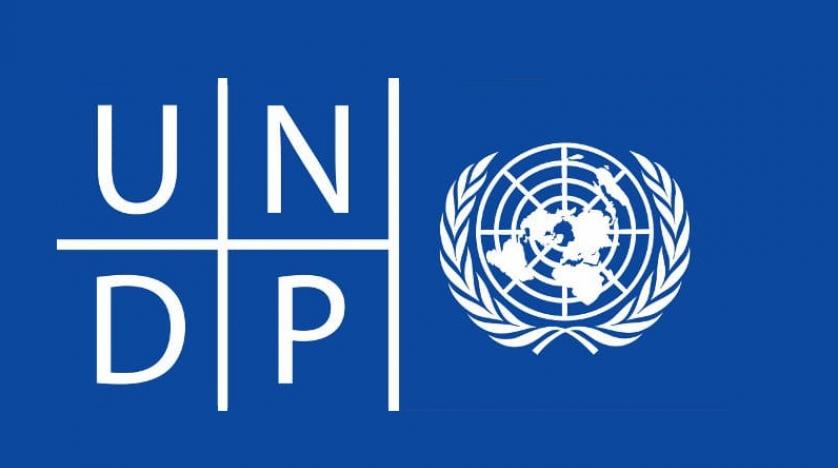 UNDP, embassies see Pride Week 2022 as potential stepping-stone for enhancing LGBTQI+ rights protection in Georgia
The Pride Week 2022 served as a potential stepping-stone for enhancing LGBTQI+ rights protection in Georgia, says the joint statement of the United Nations Development Programme (UNDP), EU Delegation and Embassies of the Czech Republic, France, Israel, Japan, the Netherlands, Norway, Spain, Sweden, Switzerland, the United Kingdom and the United States in Georgia.
"We, the undersigned development partners, welcome the successful completion of Pride Week 2022. We congratulate the organizers, Tbilisi Pride and other community organizations, and express our solidarity with the lesbian, gay, bisexual, transgender, queer and intersex (LGBTQI+) communities and support their right, as citizens of Georgia, to exercise their Constitutional rights without fear.
We acknowledge that marking Pride Week is still connected to safety risks and other stressful situations that many have to live through on a daily basis. It is our sincere hope that this year's successful holding of events marks a step forward in protecting the rights of LGBTQI+ persons, including their right to freedom of assembly.
We express gratitude toward the Ministry of Internal Affairs and the police for their successful work in maintaining public order and ensuring safety during the Pride Week events. We appreciate the involvement of the Administration of the Government of Georgia in the coordination and preparatory process.
By protecting the rights of vulnerable groups, the state stands up for ensuring basic human rights protection for all and the building of an inclusive society that embraces diversity and empowers and protects all people, with no exception. We encourage further steps to be taken by Georgia to reinforce its national commitments in the human rights area, including through the adoption of a robust National Human Rights Strategy and Action Plan.
A growing number of Georgian citizens welcomes diversity and believes that the protection of LGBTQI+ rights is important. It is vital for state policies and practices to embrace this social trend, align with Georgia's international commitments and ensure that every citizen can enjoy due protection of their human rights and liberties regardless of disability, religion or belief, national, ethnic or social origin, sex, race, sexual orientation, gender identity or any other grounds.
In this context, we also remind the Georgian authorities of the need to properly follow up on the events of 5 July 2021, including the full investigation and prosecution of the instigators and organizers of violence.
We remain committed to supporting Georgia to further enhance the protection of LGBTQI+ rights, prevent and combat discrimination and violence against LGBTQI+ communities, and strengthen the social protection of vulnerable LGBTQI+ persons by providing housing solutions and improving access to employment, education and healthcare," reads the statement.