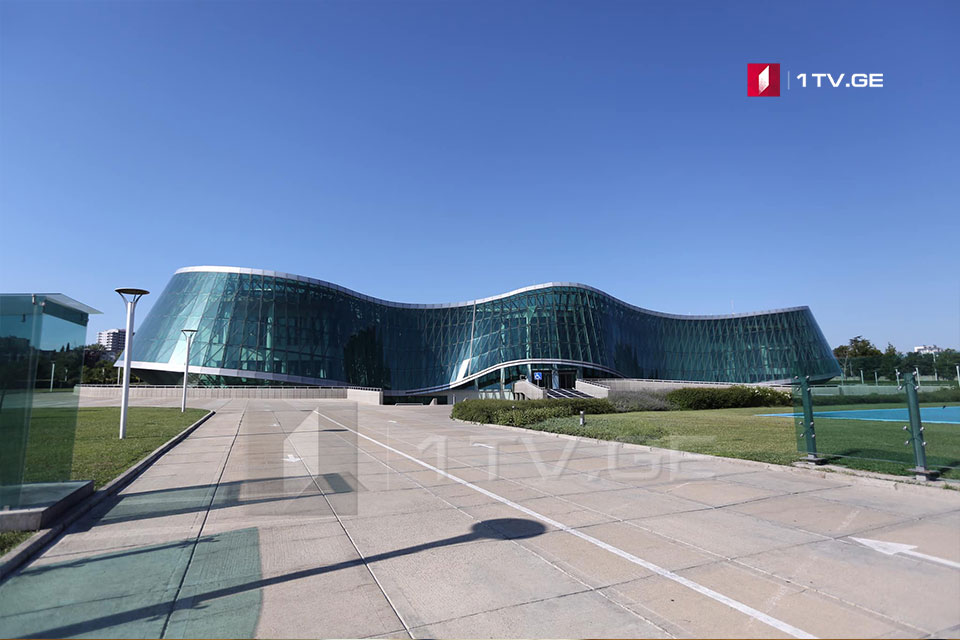 MIA pledges to ensure freedom of expression and assembly during Pride Week
Ministry of Internal Affairs released a statement regarding the scheduled activities within the Tbilisi Pride Week.
"MIA is in constant communication with the organizers to secure holding the events in a safe environment.
The Ministry will implement appropriate measures to protect the rule of law and ensure the freedom of expression and assembly of each person," the statement by MIA reads.
Law enforcers call on the public to uphold the law and follow legitimate police requests.
Pride Week is planned in Tbilisi for July 1-5.