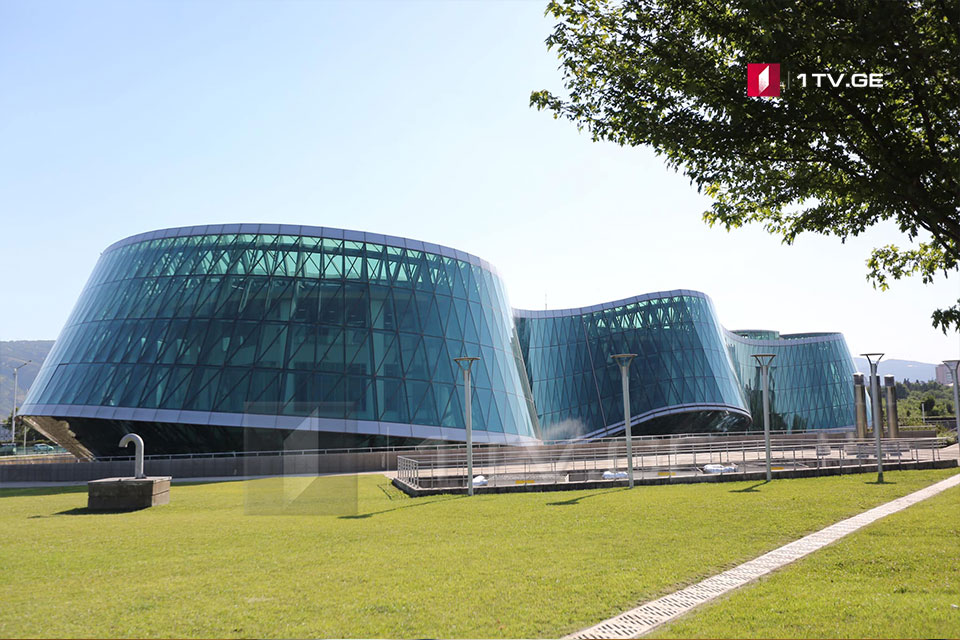 MIA claims police act proportionally
The Ministry of Internal Affairs (MIA) released a statement following the arrest of Nika Melia, Chairman of the oppositional United National Movement (UNM) Party.
According to the statement, MIA enforced the February 17 ruling of the Tbilisi City Court.
"The law enforcers warned the citizens gathered outside and inside UNM office located on the Kakheti Highway in Tbilisi not to obstruct the police in enforcing the court decision and gave them reasonable time.
Despite numerous warnings by police at the scene, UNM supporters did not obey the lawful request and offered resistance to the law enforcement officers.
Thus, the police applied coercive measures and special means provided by law to enforce their official duties," reads the statement.
Law enforcers arrested UNM Chair Nika Melia following a special operation on Tuesday.