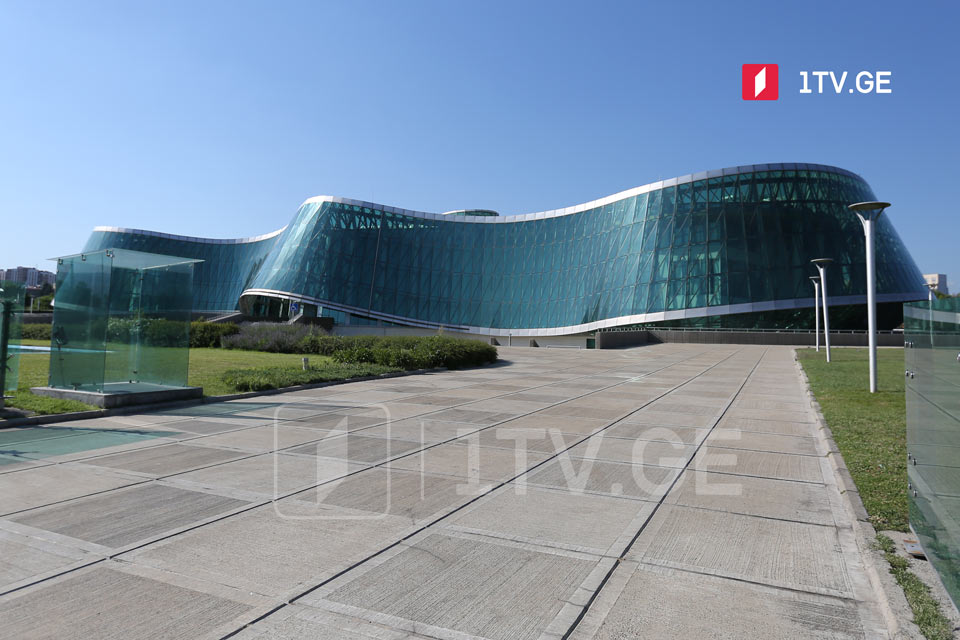 MIA arrests 16 people at Kvareli Lake hotel protest
Law enforcers arrested 16 people at the rally outside the Kvareli Lake hotel in the Kakheti region of Georgia.
The opposition United National Movement (UNM) party holds protest against Russian guests staying at the hotel. The situation turned to tense when a mini bus carrying the Russian tourists left the hotel. The protesters threw eggs at the mini-bus that followed a verbal clash between the rally participants and law enforcers.
The Georgian media on May 19 reported that family members of Russian Foreign Minister Sergey Lavrov were staying at the Kvareli Lake hotel in the Kakheti region. According to journalists, the brother of Lavrov's son-in-law, Alexander Vinokurov, planned to celebrate his wedding in Kakheti.
The same evening, the hotel administration rejected having a guest with the surname of Lavrov. "Unfortunately, the media is spreading information that is not true!" its statement read. Later the media verified identities of the Russian visitors.