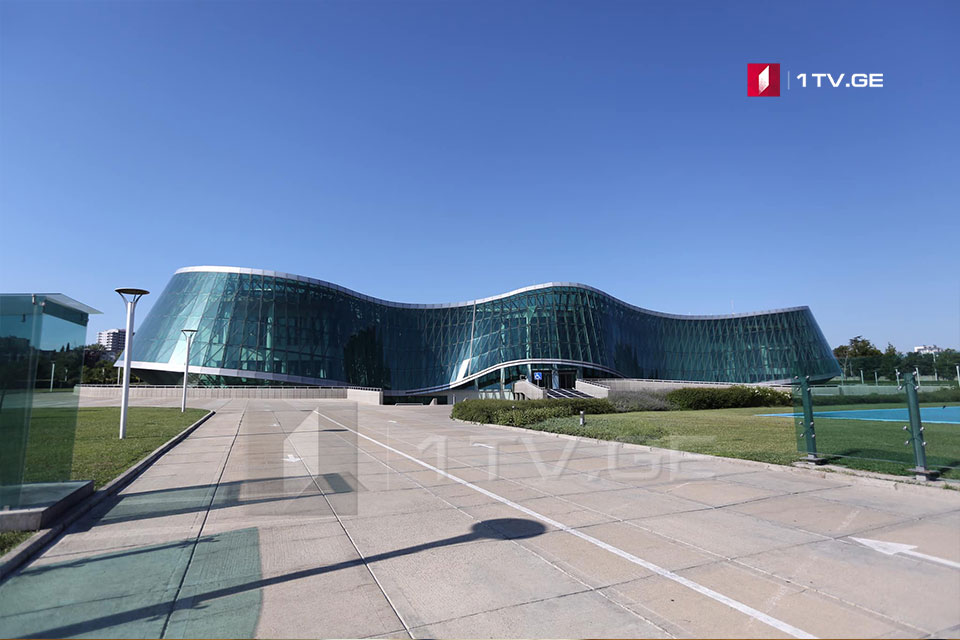 MIA to arrest 20 persons on drug-related crime
Georgian Ministry of Internal Affairs (MIA) held large-scale drug crime-related special operations in Tbilisi, Rustavi, Bolnisi, Batumi and Kutaisi.
Twenty persons were arrested on a charge of sale and possession of drugs, Head of the Central Criminal Police Department Mamuka Chelidze reported at a news briefing.
The detainees face 8-20 years in prison or a life sentence if convicted.