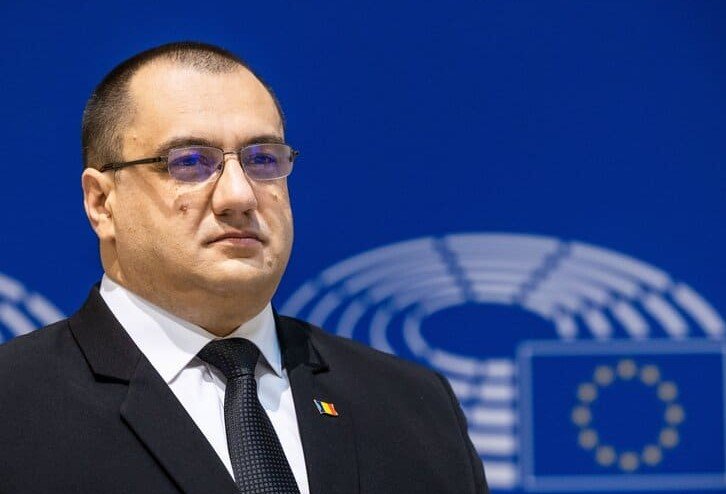 MEP Terhes supports Georgia's EU aspirations, criticizes unfair penalties over political disagreements
Romanian MEP Cristian Terhes has expressed strong support for Georgia's integration into the European Union and NATO during a meeting with his Georgian colleagues.
Terhes highlighted the significance of international partnerships with NATO and the EU for countries aiming to join these organizations. He emphasized the importance of proposing concrete steps with realistic expectations regarding when and how Georgia can become a member of these institutions. He pointed out the potential risks of conflicts or tensions when integration processes are not clearly defined, citing the situations in Georgia and Ukraine.
Furthermore, Terhes stressed the importance of respecting the outcomes of free and fair elections and working with elected governments.
He expressed his belief that Georgia's rightful place is within Europe and criticized any punitive measures taken against the country due to political differences within the European Union. He viewed such actions as unfair, particularly considering Georgia's past experiences with Russia's imperialist behaviours.
"Differing opinions on various topics are normal in a democratic society, but it's unjust to penalize a nation and its people due to disagreements on specific political decisions," he added.