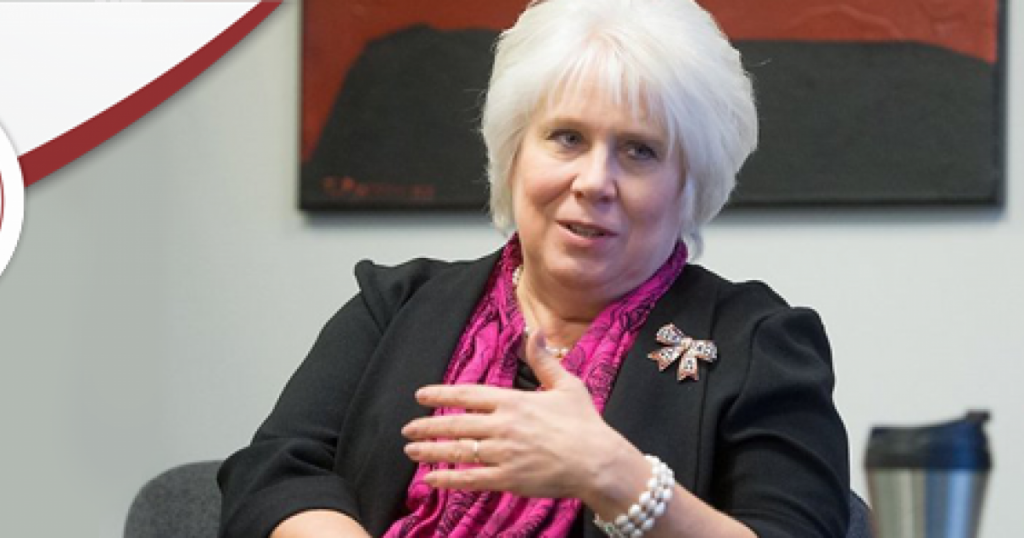 MEP Kaljurand: EU may not want enlargement now, but Georgia to continue reforms
"The EU may not want to enlarge now, but Georgia should not stop the reforms," ​​Estonian MEP Marina Kaljurand stated at the online seminar organized by the European Policy Center.
She said some EU member states do not want to enlarge eastwards, so there was not enough political will to get new members.
"Enlargement is a consensus question in the EU. If you look at the positions of different EU member states, I do not see that much appetite for enlargement towards the East. There is just not enough political consensus and political will in the EU for Eastern enlargement.
Some voices in the EU still think that the enlargement when, for example, Estonia joined the EU in 2004 was too quick. We still have some problems in Romania and Bulgaria, the countries that are already member states. They do not always meet all the obligations that they were expected to meet. So, I do not see political well for new memberships at the moment. EU is not even ready to speak about the European perspective, and it is embarrassing. I think Eastern Neighbourhood countries should have the European perspective, if not short-term, then in some term. So, there is a difficult moment, but it does not mean that Georgia should stop.
Back in my country in 1991, nobody believed that Estonia could become a NATO member, but we were doing our work just waiting for the window of opportunity, and we had it, and we were able to join both NATO and EU.
So my advice, just do your reforms, do your homework and wait for the political window of opportunity so that once the window of opportunity comes you will not lose it, you will take advantage of it and get the best for your country. I don't know when it will come, but the important thing is to be prepared," Marina Kaljurand declared.
According to the MEP, the EU can deepen relations with Georgia even without enlargement.
"I see it as a success story even without a membership. There are fields where we can cooperate much more closely, for example, as the EU cooperates with Norway, Switzerland, Iceland. There is always a way to deepen relations without membership. I see these conversations about Eastern Partnership often turn into conversations about enlargement. I don't want this anticipation to be too high and too unrealistic," Kaljurand stated.