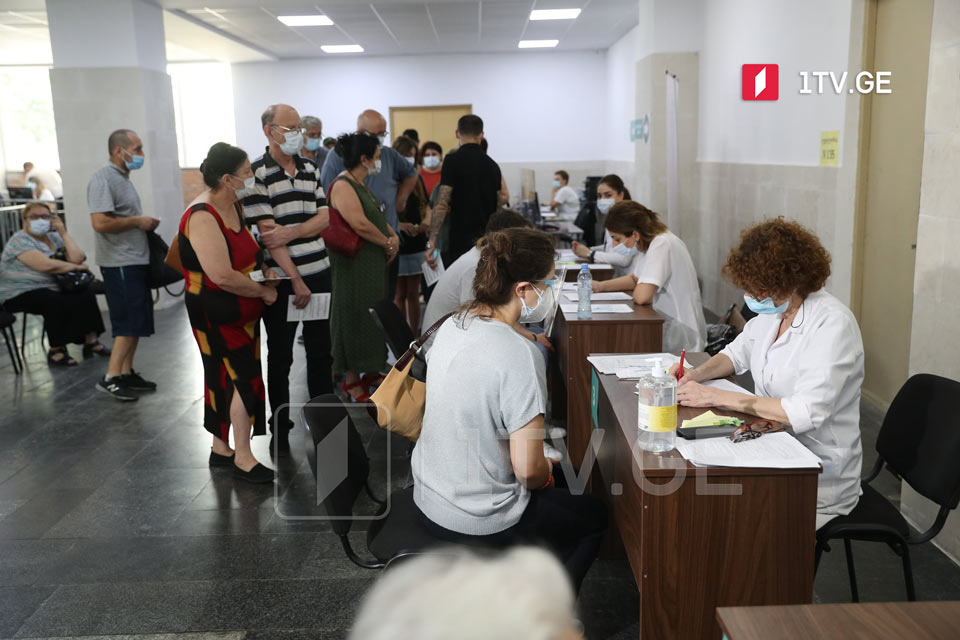 Mass immunization centre opened at Technical University
A mass immunization centre opened at the 6th Building of the Georgian Technical University on Friday. Six vaccination brigades of the Republican Hospital are on the spot to give citizens Covid-19 Pfizer, Sinopharm and Sinovac jabs without prior booking.
The centre is open 10 am – 8 pm every day. According to Deputy Health Minister Giorgi Tsotskolauri, over 200 people have got the jabs since morning.
"I call on our population to come and get vaccinated. That is the only way out from the current deadlock," he said.