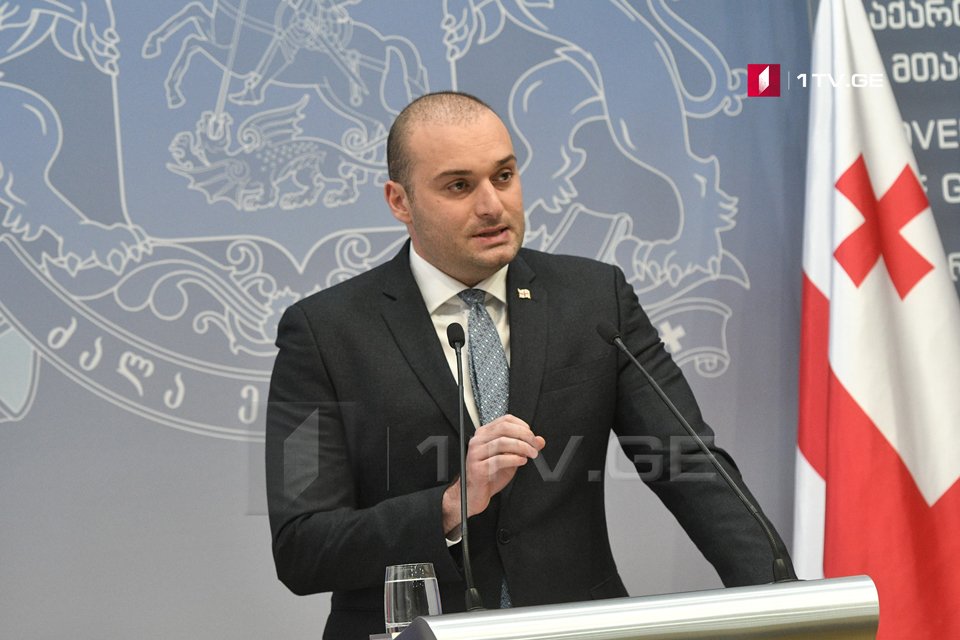 Mamuka Bakhtadze: Within Davos World Economic Forum important meetings will be held with political and business leaders.
Mamuka Bakhtadze, Prime Minister of Georgia said that in Davos within the World Economic Forum he will hold important meetings with both political and business leaders.
According to him, several companies are actively discussing the plans on direct foreign investments in Georgia.
In addition, as Prime Minister Mamuka Bakhtadze stated, from the second half of the year, international companies, which will open their head offices in Georgia and serve the region, will enjoy significant tax benefits.