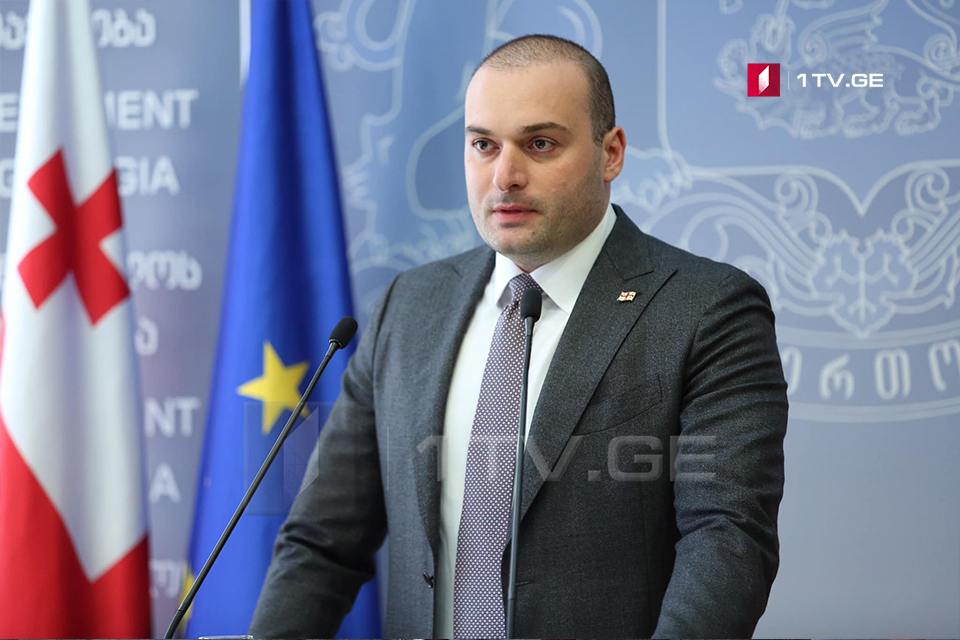 Mamuka Bakhtadze will make statement today
Georgian Prime Minister Mamuka Bakhtadze will make a statement today. The exact time and subject of Mamuka Bakhtadze's appeal are unknown, but the announcement may have been linked to Mamuka Bakhtadze's resignation as Prime Minister, as been reported in recent days.
Members of the ruling party discussed the planned government changes at a parliamentary majority meeting yesterday, but lawmakers did not specify details.
"Discussions on the government changes were and will continue at the session of political council on Tuesday. I think you will have a great deal of information tomorrow and Prime Minister Mamuka Bakhtadze will make a statement", – Gia Volski, Vice Speaker of the Parliament said reporters after a parliamentary majority sitting yesterday.
Asked whether Mamuka Bakhtadze will resign, the Vice-Speaker noted: "He will make a much better and in-depth statement on this issue than I can say in one word. In addition, there is a standard of collegiality that does not foresee to say something ahead", – Gia Volski added.