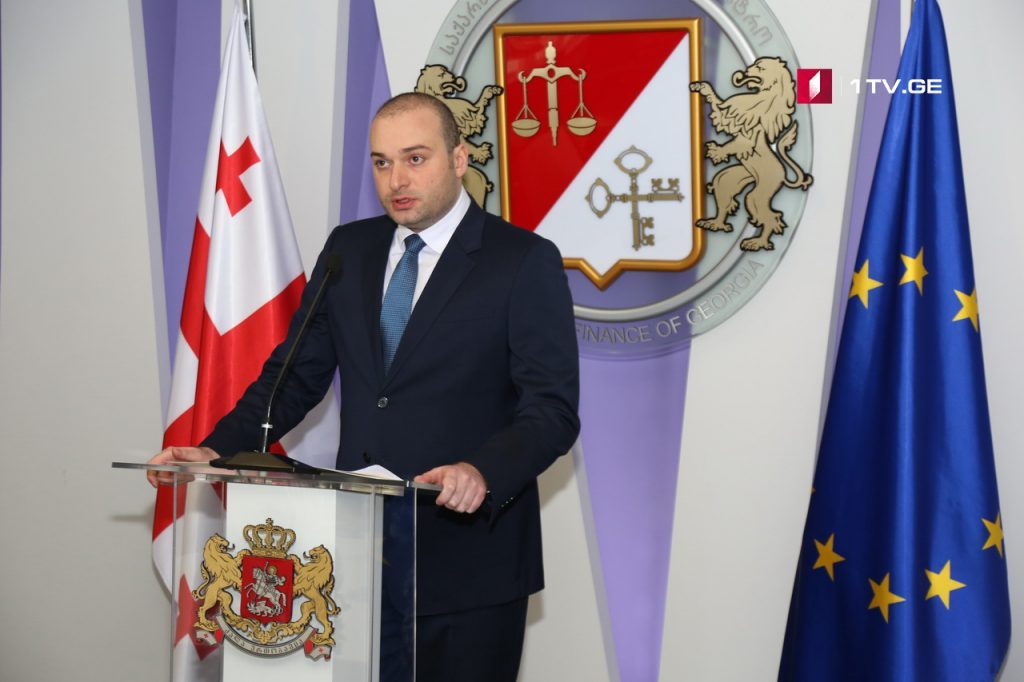 Mamuka Bakhtadze - Abundance of loans is serious and painful problem
The economic team of the government is working on a new document together with National Bank of Georgia (NBG) in eradication of problem regarding abundance of loans – Mamuka Bakhtadze, Finance Minister said in facebook live. The document will be enforced in May.
According to Bakhtadze, abundance of loans in the society is a serious and painful problem caused by the circumstance that nobody required confirmation of income during many years.
"Much energy was focused on encouraging citizens to take loans without presentation of documents about income. This has turned into certain fashion and trend," Minister stated.