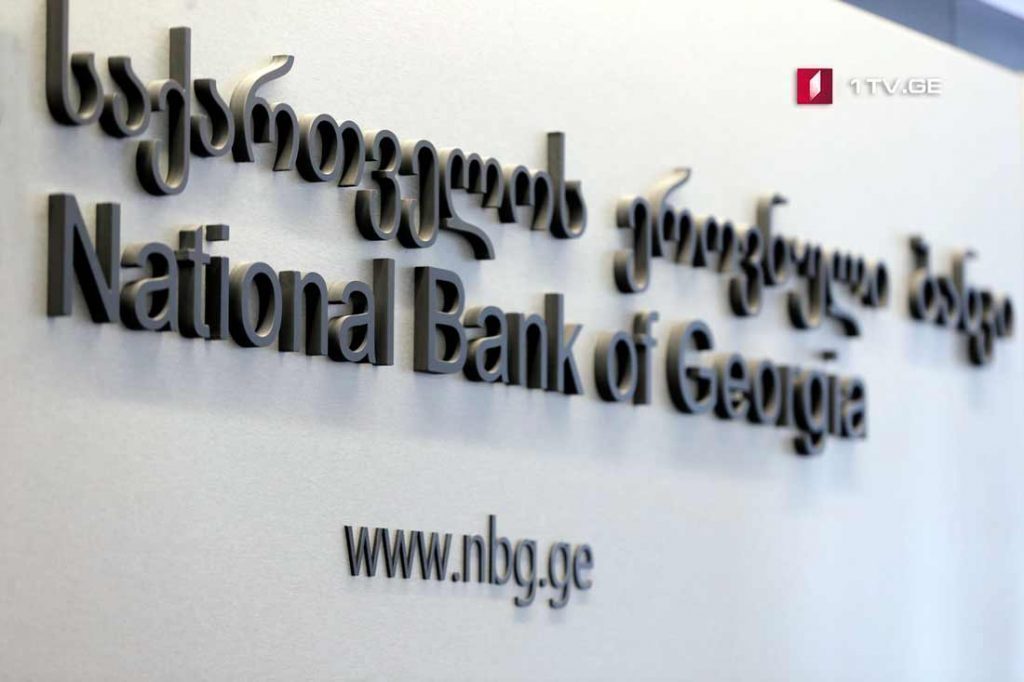 NBG: Volume of loans in national currency decreases in January
According to the National Bank of Georgia (NBG), the volume of loans issued by commercial banks (excluding interbank loans) in January 2021 decreased by GEL 48.22 million, or 0.13 percent compared to the previous month, and amounted to 38.17 billion GEL as of February 1, 2021.
The volume of loans in national currency decreased by GEL 89.51 million, or 0.53 percent. The loans in foreign currency increased by GEL 41.28 million, or 0.19 percent in the same period.
According to the NBG, commercial banks issued loans to resident legal entities in the national currency amounting to GEL 5.33 billion at the end of January 2021, which is 1.68 percent less than the previous month. Loans in foreign currency amounted to GEL 13.23 billion, which is 0.25 percent more than last month.
In January 2021, the volume of lending to the resident household sector increased by 0.08 percent, or GEL 14.87 million, and amounted to GEL 18.77 billion as of February 1, 2021.
NBG reports that the larization ratio of total loans was 44.14 percent as of February 1, 2021, down by 0.18 percentage points since January 1, 2021 (excluding the exchange rate effect, decreased by 0.13 percentage points).