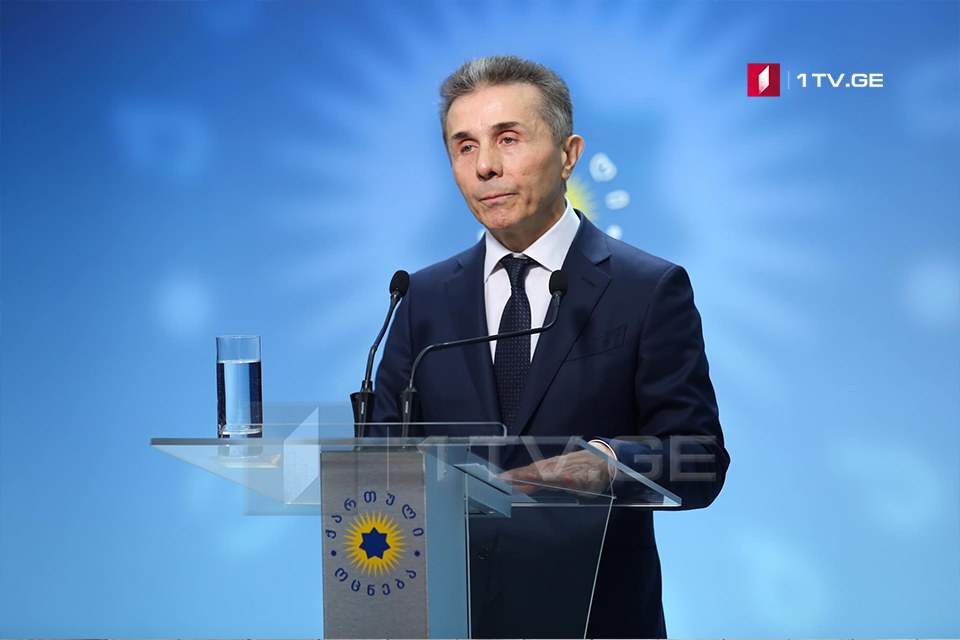 Bidzina Ivanishvili – Mamuka Bakhtadze quit post in 'cultural form,' it is good if this culture is maintained not only in party but in Georgia
"I want to thank Mamuka Bakhtadze publicly for his work and quitting the post in cultural form," Bidzina Ivanishvili, Chairman of Georgian Dream-Democratic Georgia Party said during the news briefing.
Ivanishvili underlined that Bakhtadze had quit at his own wish. "We had a meeting with the majority on Sunday (September 1) where we agreed on the issue with the team. The whole team and I personally thanked Bakhtadze.  . . .  Mamuka Bakhtadze quit his post in the cultural form; it is good if this culture is maintained not only in the party but in Georgia as well. He came full of ideas, was the head of the government, managed to agree on his ideas with the team and accomplished the majority of them. Bakhtadze said his word and yielded the place to a new person," Ivanishvili said.
Georgian Prime Minister Mamuka Bakhtadze quit the post on September 2. Bakhtadze said that he had completed his mission at this stage.