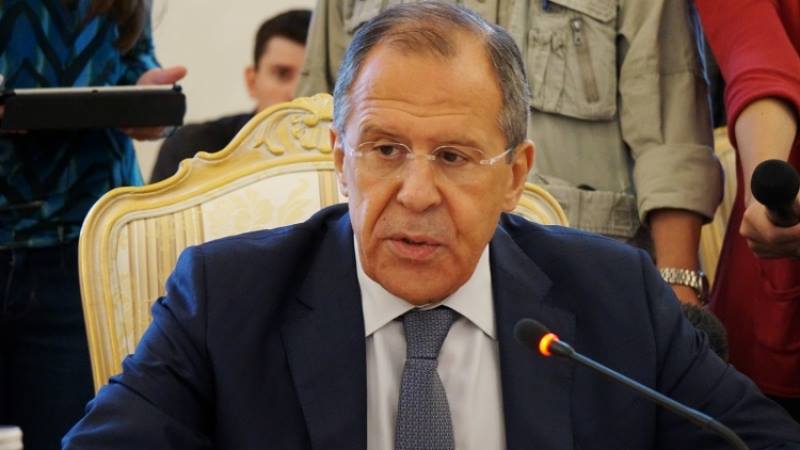 Lavrov to leave office of Foreign Minister of Russia, - Russian media
Sergey Lavrov, the Foreign Minister of Russia will leave his post and will not enter the membership of the new government that will be formed by Vladimir Putin, the President of Russia. RTVI reported this citing the sources closed to the Foreign Ministry.
According to the sources, Lavrov wanted to resign from the post, which he occupies since 2004 over the last few years and first of all due to the exhaustion. But, at the urging of Putin, he worked until the presidential election.
'It is not a secret that he wanted to resign long ago', one of the workers of the ministry said. According to him and other sources, the Foreign Ministry expects the announcement of the new membership of the government.
Maria Zakharova, the spokeswoman of the Foreign Ministry said to RTVI that she does not know whether Lavrov stays at his post.
The source closed to Lavrov specified that the current foreign minister will not retire but occupy some honorable post, for example in the Security Council of Russia.
Sergey Lavrov headed the Foreign Minister of Russia since March 9, 2004. In 1994-2004, he was the permanent representative of Russia in the UN.