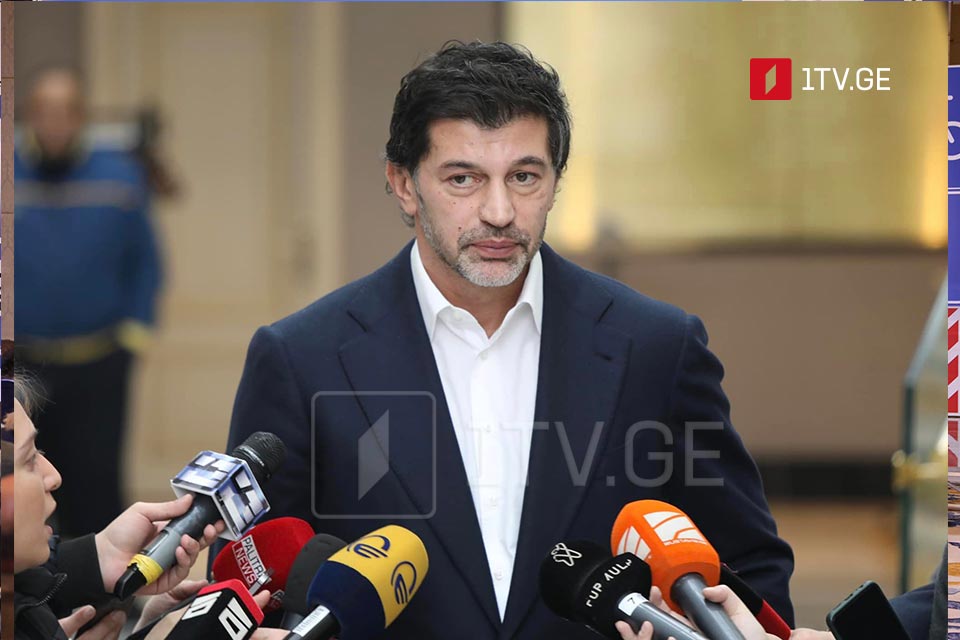 Tbilisi Mayor sees nothing wrong in resumption of direct flights from Russia
Tbilisi Mayor Kakha Kaladze sees nothing wrong if Russia decides to restore direct flights to Georgia.
The Mayor echoes the Russian Foreign Minister's statement, in which Sergey Lavrov expresses hope that Russia will soon resume direct air traffic with Georgia.
As Kaladze pointed out, Russia unilaterally limited flights to Georgia.
"There is nothing wrong if this decision is made. On the contrary, it may benefit our country because up to a million of our compatriots live in Russia, and direct flights will make it easier for them to travel," he stated.