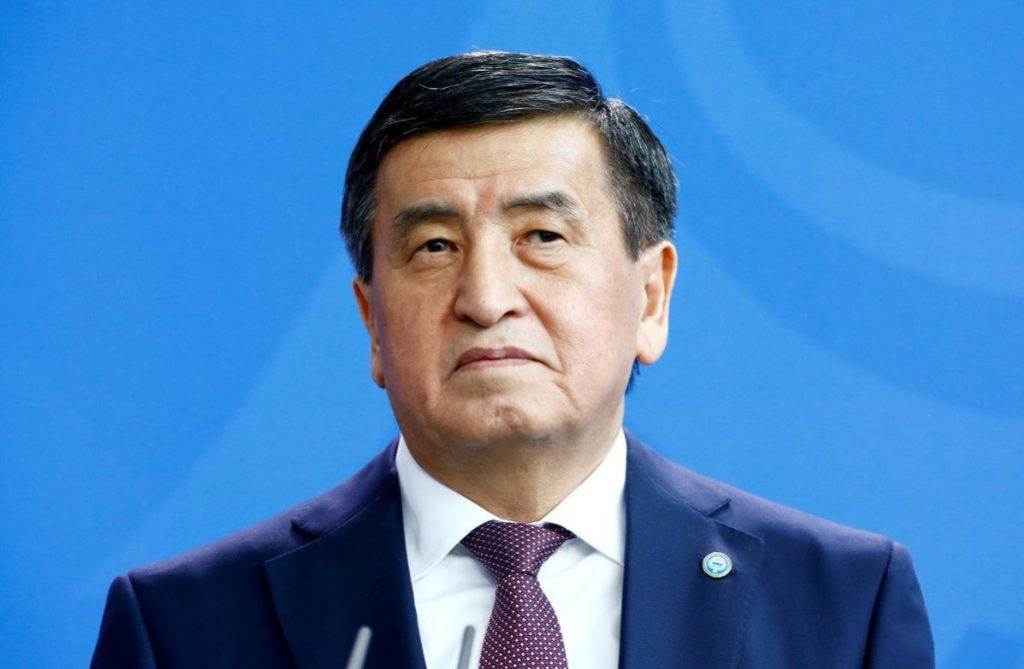 Kyrgyzstan's president declares state of emergency in capital
Kyrgyzstan's president, Sooronbai Jeenbekov, declared a state of emergency in the capital, Bishkek, on Friday and ordered troops to take to the streets to restore order.
The announcement came as large rallies gathered on Friday in the fifth consecutive day of protests. The state of emergency includes a curfew and tight security restrictions. It will go into effect at 8 p.m. on Friday (14:00 UCT) and will last until October 21.
The president's office did not say how many troops would be deployed but said checkpoints would be set up and military vehicles sent out.
Kyrgyzstan has been in a state of unrest since opposition supporters seized government buildings on Tuesday following Sunday's controversial parliamentary elections, which were later annulled.
In the ensuing protests, at least one person has died and hundreds have been injured, as reported by Deutsche Welle.