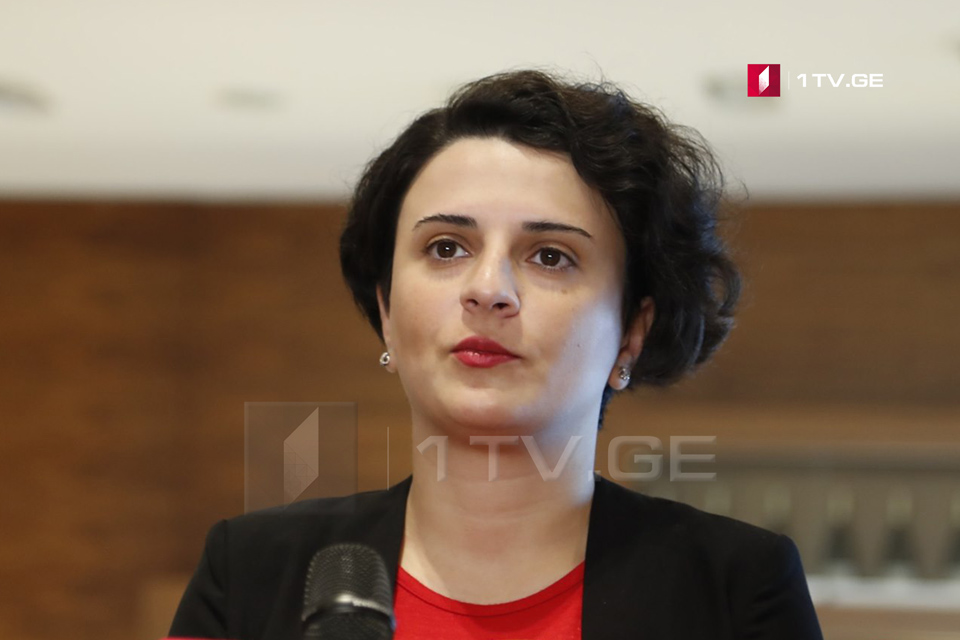 Reintroduction of nationwide lockdown, state of emergency not planned in Georgia
"The Georgian government does not plan to reintroduce nationwide quarantine or a state of emergency," stated Natia Mezvrishvili, the head of the government administration, after today's meeting of the Coordination Council on COVID-19.
"We will remind the population once again that we must do our best, we must observe social distancing advice and refrain from social gatherings as much as possible. The system is maximally prepared today. The state is in full control of the situation," stressed Natia Mezvrishvili.
Georgia has reported 165 new cases of novel coronavirus (COVID-19) today, bringing the total number of infected people to 2 392, according to stopcov.ge.
The number of recovered patients stands at 1 369.