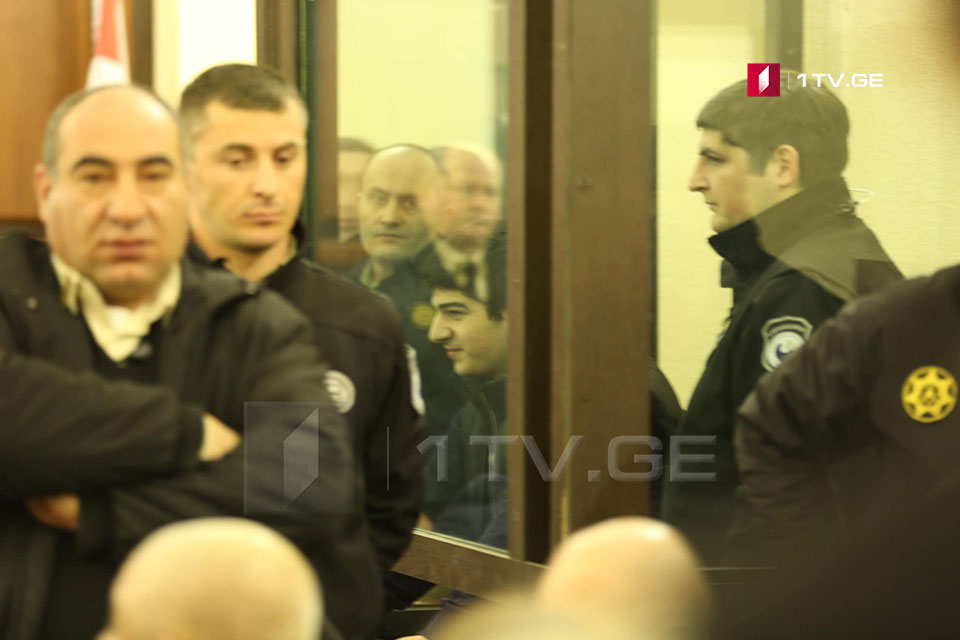 Juvenile charged for premeditated murder of Davit Saralidze sentenced to imprisonment
Mikheil Kalandia, a juvenile charged for the premeditated murder committed in a group of Davit Saralidze, youth killed at Khorava Street, was sentenced to imprisonment with a term of 11 years and 3 months.
The verdict was announced by Judge Nikoloz Marsagishvili of Tbilisi City Court. Kalandia's family members and relatives left the court hall in protest. Mikheil Kalandia was arrested on June 4 of 2019.
Two youngsters Davit Saralidze and Levan Dadunashvili were wounded in a bloody clash among school students on December 1 of 2017 at Khorava Street in Tbilisi. Dadunashvili died before delivery to a hospital. Saralidze died in hospital on December 2, 2017.