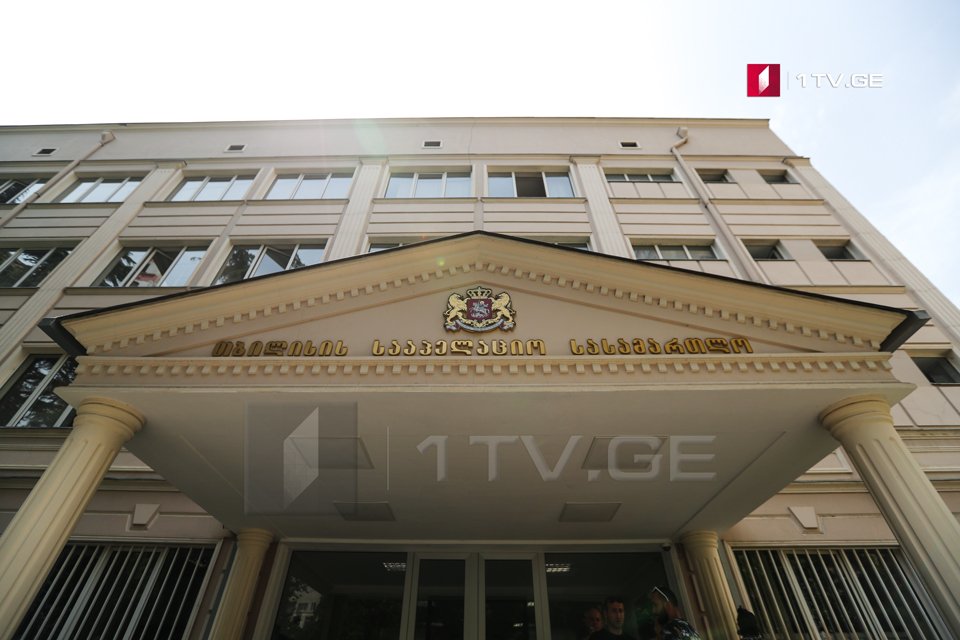 Appeals Court will announce the verdict into Khorava Street murder case
The verdict into the murder case on Khorava Street in Tbilisi will be announced today.  The Judge's Panel of Appeals Court will announce the decision at 12:00. After the session, special briefing for journalists will be held at the Court of Appeals.
Both the prosecutor's office and the defense appealed to the Court of Appeals.
Tbilisi City Court announced decision into Khorava Street case in May 2018. According to court's ruling, one of the defendants, who was charged for the premeditated murder of two teenagers, was found guilty of the premeditated murder of Levan Dadunashvili and announced not guilty with regard to Davit Saralidze's murder case. As for the second defendant, the charge against him has been re-qualified. He has been found guilty of attempted murder of Saralidze, as previously he was charged for premeditated murder.
The bloody conflict among school students at Khorava Street claimed lives of two juveniles on December 1, 2017.