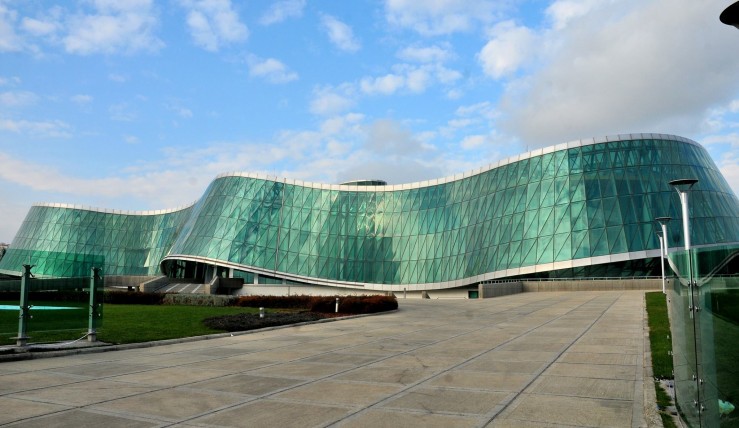 MIA – Witnesses separated from main Khorava Street murder case being questioned
The witnesses separated from the main Khorava Street murder case are being questioned – Ministry of Internal Affairs (MIA) reported.
The Central Criminal Police Department of MIA is probing into the case for determination of the additional circumstances, which were revealed during the case discussions in the court.
The investigation aims at revealing those persons, who regularly and covertly tried to distort various facts and evidences existing into the case.
The bloody conflict among school students at Khorava Street claimed lives of two juveniles on December 1, 2017.