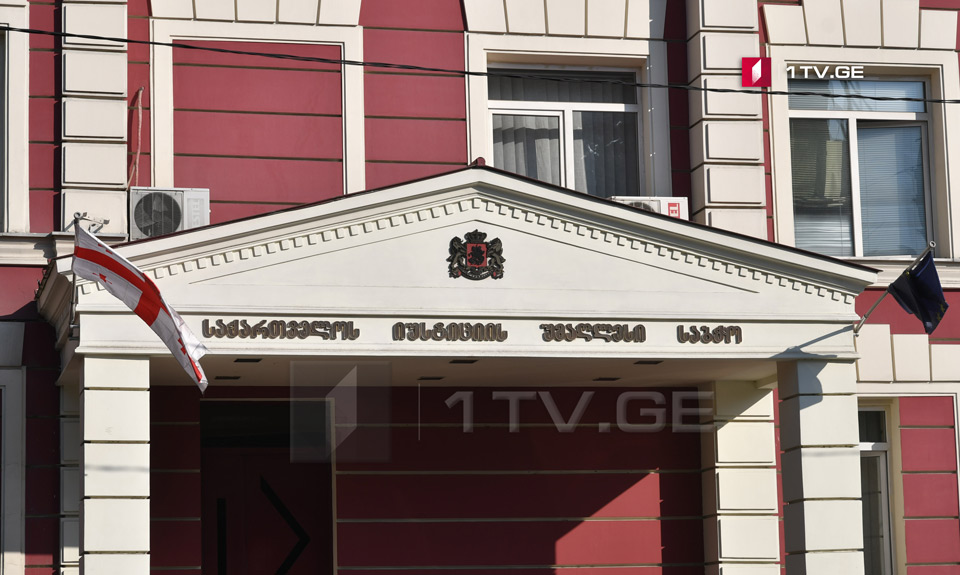 Joint statement adopted at Conference of Judges
A joint statement was adopted during an extraordinary Conference of Judges held earlier this afternoon.
The statement says that judges considered it necessary to evaluate the latest unhealthy processes targeted against the court authorities.
Based on the statement, some non-governmental organizations began artificial discreditation of the court system after High Council of Justice presented judicial candidates to the parliament. Ungrounded defamatory statements were made in address to the candidates; cases of aggressive and disrespectful attitude towards the candidacies have become frequent.
The statement reads that certain political forces are trying to infringe the constitutional independence of the court. "Development of court, gaining high trust of the public and increase of independence quality is an irreversible process but defamatory campaign towards members of High Council of Justice should stop," reads the statement.
Based on the statement, the demand of resignation of judges from posts is devoid of factual and legal grounds.
The judges apply to executive and legislative authorities as well as diplomatic representations to objectively evaluate ongoing processes and take all the necessary measures to stop pressure on the court authorities, and enable proceeding of the selection process in a peaceful and discussion environment with protection of democratic principles.