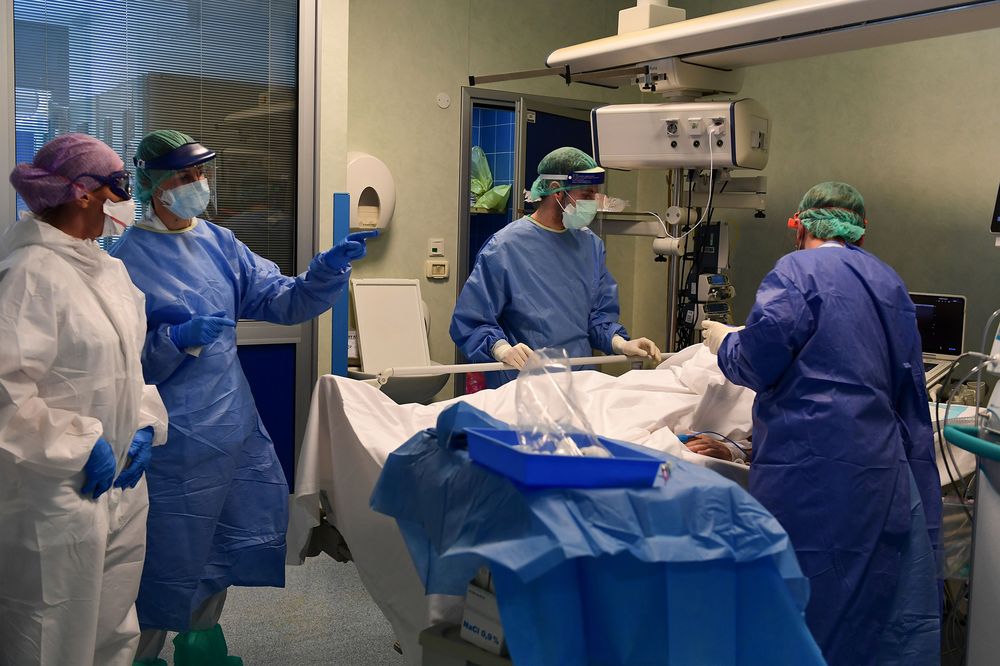 Italy's death toll from COVID-19 climbs by 534 in one day
Deaths from coronavirus in Italy climbed by 534 today as the total number of infections fell for the second day in a row. 
The number of new cases of COVID-19 in the country also increased to 2,729 from 2,256 on Monday, authorities said.
Despite a drop in the number of patients with the disease, fatalities were up from 454 yesterday, making today's tally the largest daily figure since Friday, the Civil Protection Agency said.
The total death toll since the outbreak in Italy came to light on February 21 was 24,648, the agency said, the second highest in the world after that of the United States, Mail Online reports.