Irina Putkaradze elected as deputy Chair of GPB Board of Trustees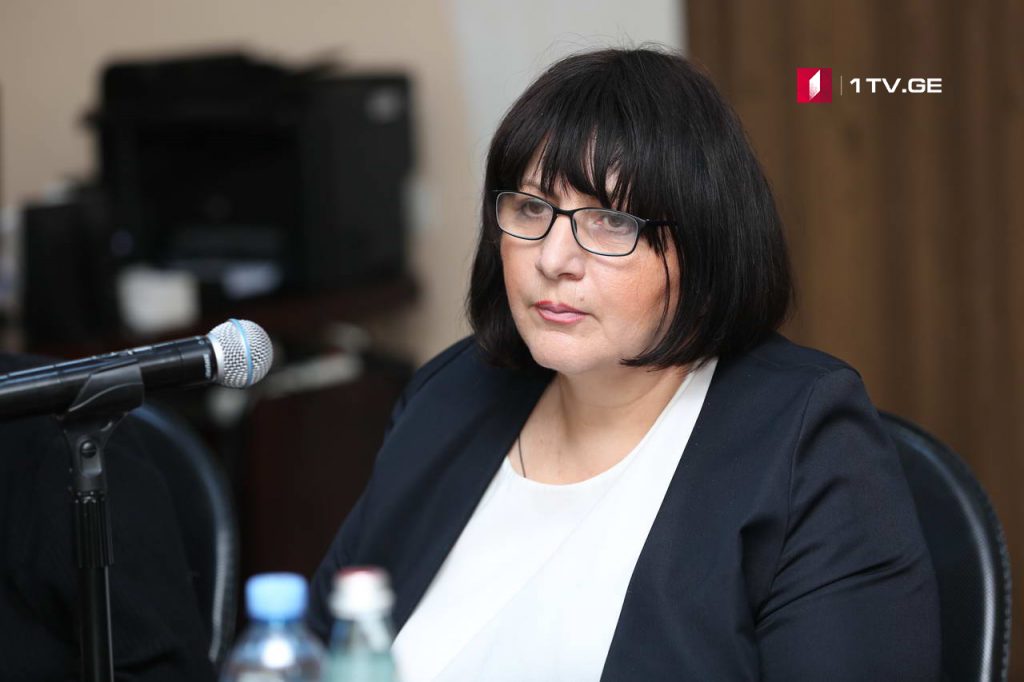 Irina Putkaradze was elected as the deputy Chair of the Board of Trustees of the Public Broadcaster (GPB) today.  Six out of eight members supported Putkaradze's candidacy through secret balloting.
The voting for electing the Chair of the Board was scheduled for today as well; however it failed as the nominated candidates Gia Nizharadze and Giorgi Iakobashvili have withdrawn their candidacies.  The membership term of the current Chair Grigol Gogelia expires on April 17, 2018.
According to Grigol Gogelia, the Board will continue consultation for selecting a new candidate to the post. If Board fails to elect a new Chair till April 17, Putkaradze will fulfil the duty of acting Chair of the Board of Trustees.