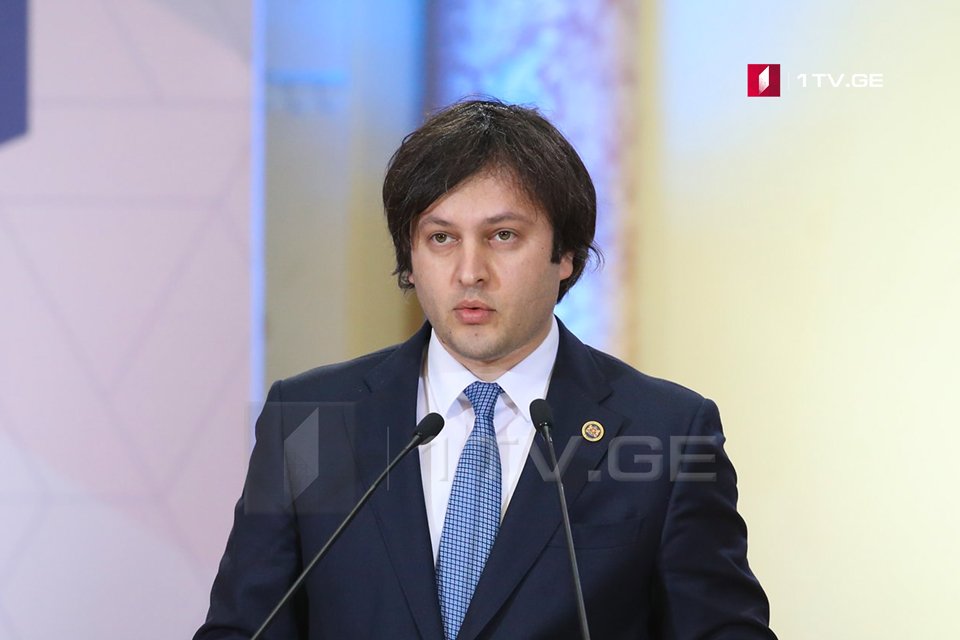 Irakli Kobakhidze – So-called German Model is not compatible with Constitution
The so-called German Model of elections is not compatible with Constitution of Georgia – Irakli Kobakhidze, one of the leaders of the parliamentary majority said after the sitting of the parliamentary majority held at the central office of the ruling Georgian Dream-Democratic Georgia Party earlier this afternoon.
Kobakhidze responded to the demand of the opposition to hold snap elections in the country and called on them to prepare for the 2020 parliamentary elections to be held in October of the next year.
"Georgian Dream will convincingly win in the elections. The opposition is speculating with the demand for snap elections. They had to voice any demand and could not come up with anything else. The opposition even cannot agree upon the demand they must voice," Kobakhidze said.