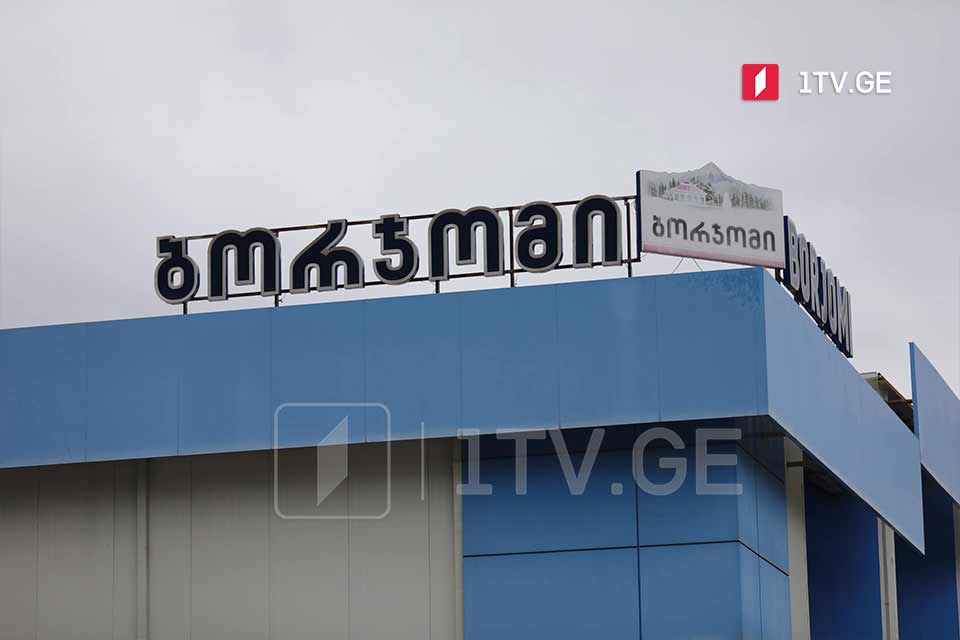 IDS Borjomi owner offers part of shares to Georgian gov't for free
The owner of IDS Borjomi International will give part of his shares to the Georgian government for free.
According to the company, it submitted a formal proposal today after the negotiations with the Georgian government.
"This step will allow the government to engage in the company management," the statement reads.
"Due to the recent negative developments in the region, IDS Borjomi International has been experiencing interruption of business and difficulties with banking services as a result of which it shut down its production factories in Borjomi, Georgia with over a thousand of its employees facing the risk of unemployment. Upon acceptance of the proposal made by IDS Borjomi International's controlling company to the Government of Georgia, IDS Borjomi Georgia will be able to continue its operations in the ordinary course," the statement reads.
On April 29, Russian-owned IDS Borjomi Georgia announced to cease production, citing 'difficulties' stemming from Russia's war in Ukraine. The company's majority shareholder, Mikhail Fridman, is currently facing Western sanctions.