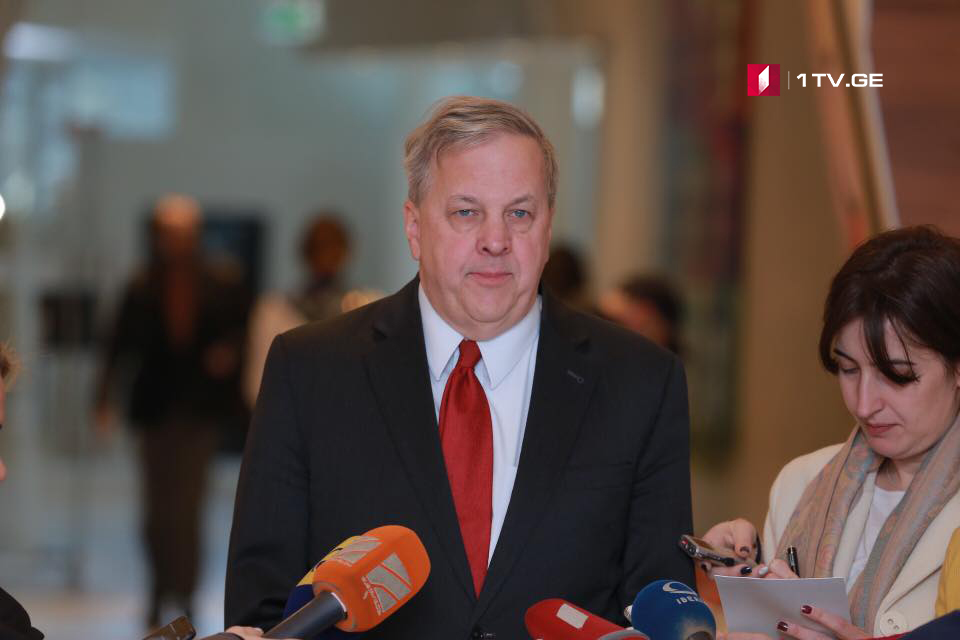 Ian Kelly: Citizens should have been explained to observe visa liberalization regulations
Ian Kelly, US Ambassador to Georgia said that Georgian citizens had to be properly informed about observation of visa liberalization regulations.
US Ambassador was asked about what the Georgian government had to do to prevent visa-free regime related problems during the meeting at Governmental Administration.
According to Kelly, this first of all concerns permits and duration of stay in any European country.