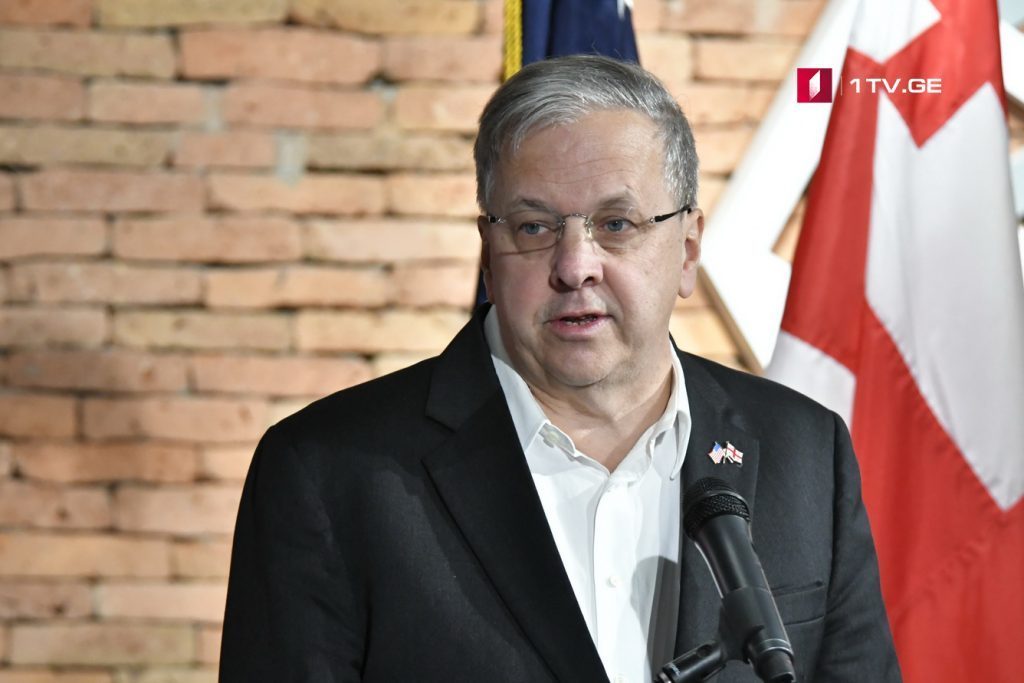 Ian Kelly – Behavior of de-facto South Ossetian authorities obstructs to resolution of conflict
Behavior of de-facto South Oseetian authorities obstructs to restoration of trust and peaceful resolution of conflict – Ian Kelly, US Ambassador to Georgia stated.
According to Kelly, belated handing over of the body of Archil Tatunashvili, Georgian citizen who died in occupied Tskhinvali region, was an awful fact.
Tatunashvili's body was handed over to the Georgian side at Ergneti checkpoint late on March 20. Members of Red Cross brought the body to the occupied line.
Archil Tatunashvili died in the hospital of occupied Tskhinvali region on February 23. Heart attack was named as the reason of death.