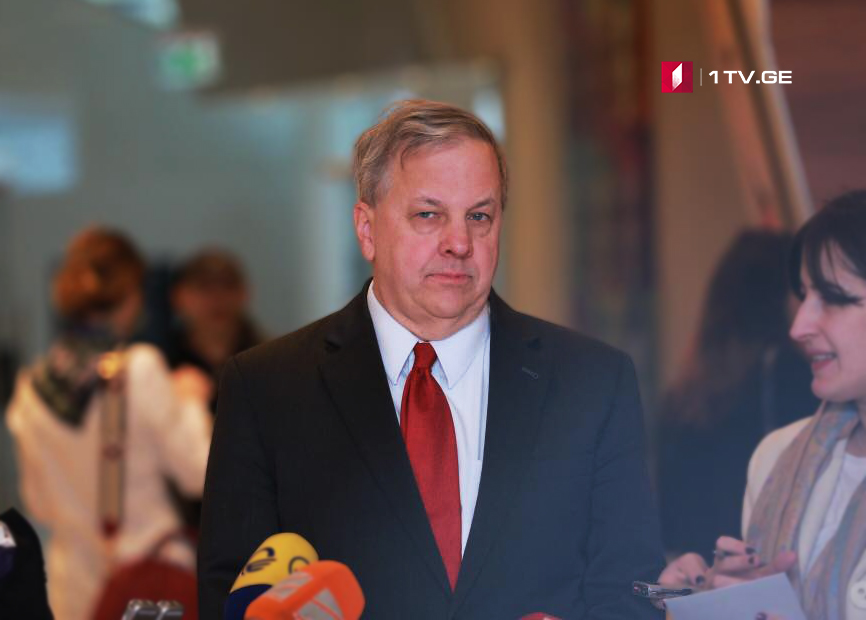 Ian Kelly Comments on Archil Tatunashvili Case
We are working on the transfer of Archil Tatunashvili`s body from occupied Tskhinvali,- US Ambassador to Georgia Ian Kelly stated today.
The situation is really appalling. I am very sorry for the family. It is still vague to me, why it was impossible to transfer corpse and to release the two detainees.
Of course, we support the Government of Georgia and all its efforts in solving this issue.
The negotiation with Russia is on and will continue in future, – said US Ambassador to Georgia Ian Kelly.