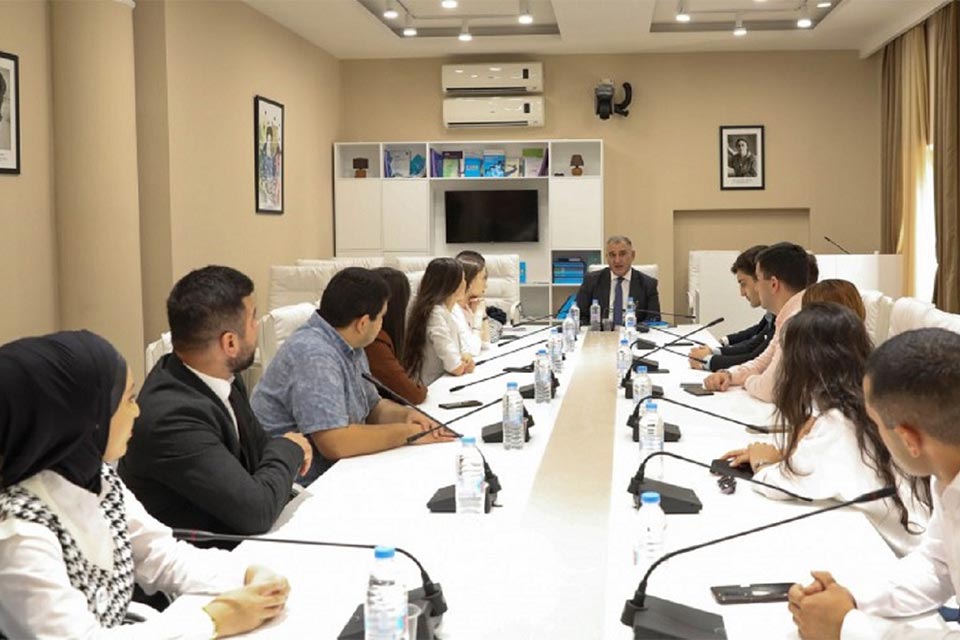 Human Rights Committee Chair meets ethnic minority students
Mikheil Sarjveladze, the Chair of the Human Rights Committee, met with ethnic minority students as part of the Participatory Politics and Minorities project. The group examined ongoing developments in the country, emphasizing the value of ethnic diversity.
"We focus heavily on our interactions with younger generations. It is critical to speak with these young people. It was fascinating to learn about their thoughts on numerous subjects," Mikheil Sarjveladze stated.