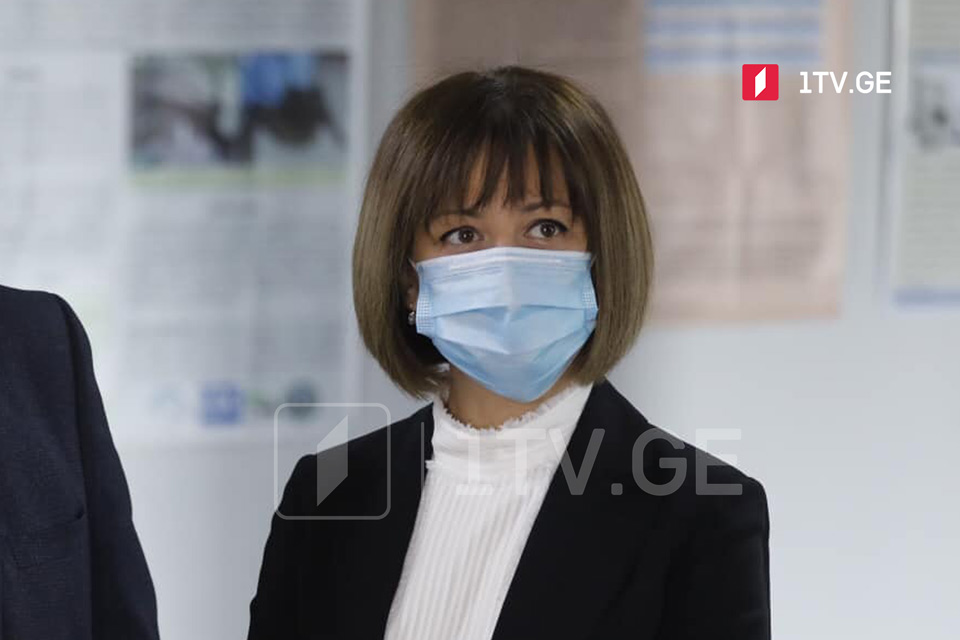 Health Minister: Pfizer proves to be the most trendy vaccine
Pfizer proved to be the most trendy vaccine, said Ekaterine Tikaradze, Georgian Health Minister.
The Minister explained to journalists that the World Health Organization assessed Pfizer and AstraZeneca Covid-19 vaccines to have equal benefits. She claimed that immunization benefits outweighed risks that might follow the vaccination.
Ekaterine Tikaradze stressed the expertise into the death of a nurse from the Akhaltsikhe region, who developed a severe allergic reaction to the AstraZeneca vaccine, would answer all questions.
"I am sure that our population will regain trust toward AstraZeneca vaccine, and the immunization process will continue," Tikaradze said.
Georgia received 29,250 doses of the Pfizer/BioNTech COVID-19 vaccine on Thursday. The first batch of 43,200 doses of AstraZeneca/Oxford vaccine arrived on March 13, and an additional 86 400 jabs will enter Georgia in April.
Georgia's vaccination plan envisages immunizing 1.7 million citizens, or approximately 60% of the population aged 18 and over the end of 2021.