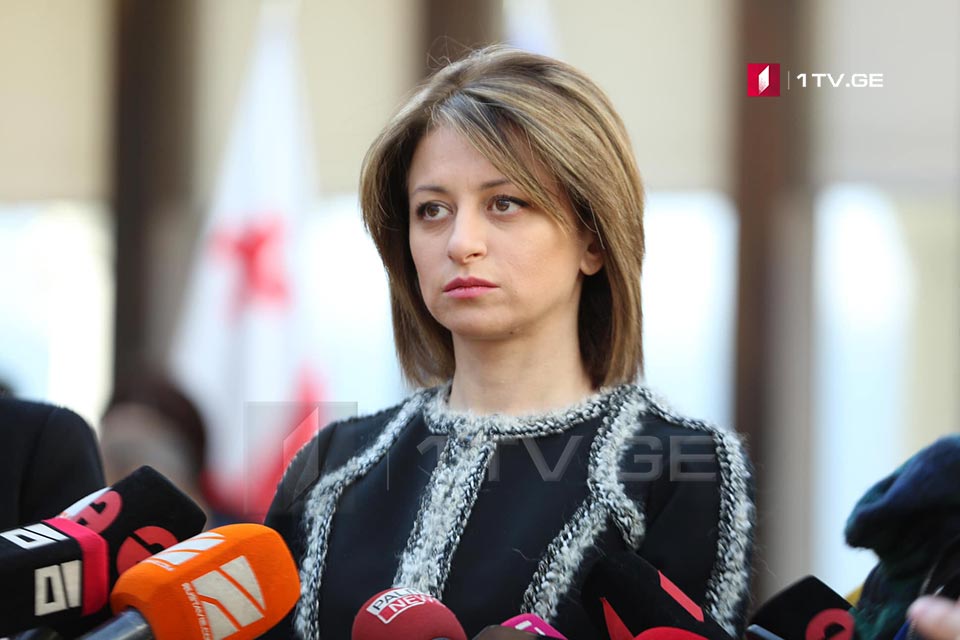 Health Minister - 600 companies inspected, 80 % of them meet labour safety norms
"About 600 companies have been inspected so far. 80 per cent of them have met the requirements," Health Minister Ekaterine Tikaradze commented on the observance of labour safety norms in Georgia.
"Additional monitoring is underway and will continue. As you know, we are responsible for the health of our citizens," said Ekaterine Tikaradze.
The Minister added that the information about the requirements that the company must meet can be found on the ministry's website.